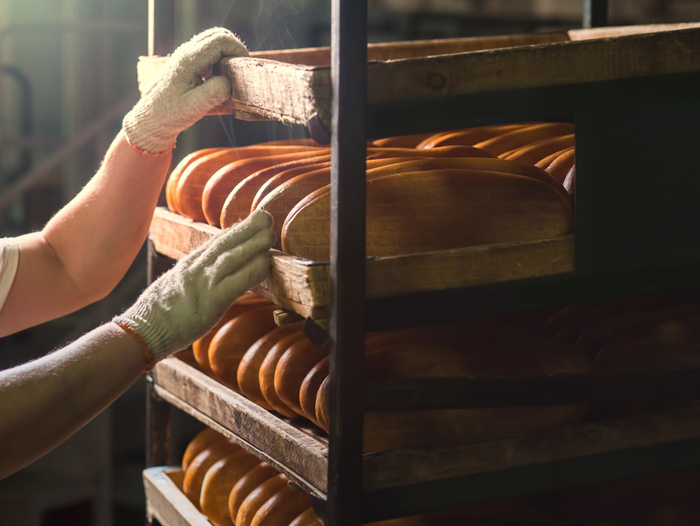 TUCSON, Ariz. – People and businesses are seeing a nationwide price increase and a shortage of eggs in stores. There's been a lot of empty store shelves and higher price tags on eggs when people do find them.
Tiffany Pate, owner of Desert Bloom Confections in southern Arizona, is dealing with this shortage and price spike firsthand. Pate said she has to plan a lot more when shopping for her business.
"I used to just go to the store and think everything would be there. Now, when I go I have to think about how many cakes I have and exactly what I need. I also have to go to different stores now instead of one-stop shopping. So it's more traveling around the city," Pate said.
To read the rest of the story, please go to: KOLD