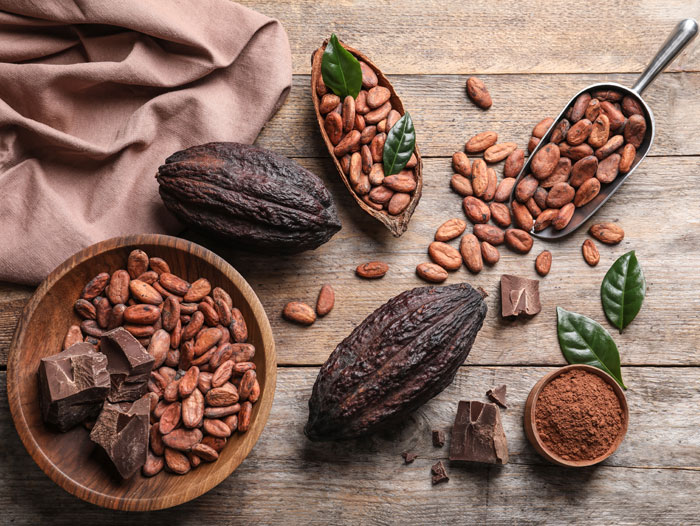 ACCRA/ABIDJAN/CHICAGO – In a world that is growing increasingly concerned about corporate commitments to environmental and social responsibility, top cocoa producers Cote d'Ivoire and Ghana are planning to make a move that goes against the tide.
The West African nations, which produce more than 60 percent of the world's cocoa, are preparing to suspend sustainability programs run by private companies including traders, confectioners and certification agencies, according to people familiar with the matter. An announcement should be made at the World Cocoa Foundation Partnership meeting in Berlin this week, said the people, who asked not to be named because the information is private.
The move may come as a surprise — the ethically minded millennial consumer is increasingly interested in knowing where food comes from, whether it has been grown sustainably and without the use of child labor. It is also in sharp contrast to the corporate world, where investors are hatching up pressure on companies from oil majors to miners to change practices and meet climate targets.
To read the rest of the story, please go to: Bloomberg