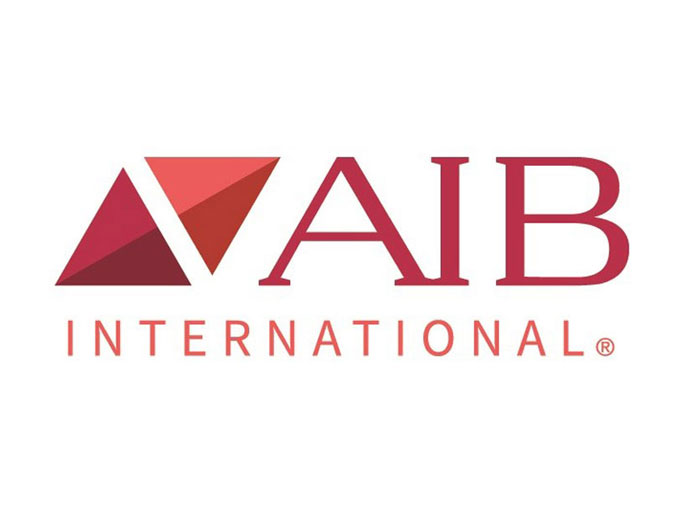 Manhattan, Kan. – AIB International Certification Services, Inc., which performs certifications audits for the global food supply chain, has added two new board members. A wholly owned subsidiary of AIB and separate entity from AIB International, Certification Services certifies food manufacturers, packaging, and storage and distribution.
The two new members of the AIB International Certification Services board are:
Deborah Shapos, Quality Assurance, Food Safety Manager, Culinary Art's Specialties
Christina Tabata, Director, Quality Assurance and Food Safety, Rubio's Coastal Grill
"Certification Services is well-known for supporting continuous improvement in food safety management systems to ensure confidence in the delivery of safe food to consumers worldwide," said Andre Biane, AIB International's President and CEO. "By adding two board members with a breadth of quality assurance and food safety expertise, we further boost our ability to anticipate and meet the needs of our clients."
These new board members join an esteemed group of industry leaders, including:
Tameka Carr, Director, Corporate Food Technology, Product Development & Quality, The Kroger Co., Chairwoman
Daniel Baldwin, BCE, CCFS, CP-FS, CFPM, Director of Technical, Training and Regulatory Services, Terminix Commercial, Vice Chairman
Alfonso Capuchino, General Manager, Certification Services, AIB International
Danielle Mertz, Director, Global Data Reporting, Finance, AIB International
Michele Bradley, retired, former Director of Latin America Quality, Kraft Foods International • Deni Naumann, Strategic Advisor/Executive Consultant, ServiceMaster
Raul Fajardo, SVP Technical Service, Hain Celestial Group, Inc.
Certification bodies offer an unbiased assessment by an accredited independent technical expert. AIB International Certification Services stands out as a provider of certification services by offering auditor consistency, food certification expertise, quick response time and a commitment to quality.  New board members were also recently selected for the AIB Board of Trustees, which you can see here.
About AIB International
For 100 years, AIB International has partnered with our clients to bring the enjoyment of safe, highquality food to consumers everywhere. Through customized Training, Inspections & Consulting, Regulatory and Certification services, our global team of food safety and quality professionals in 120 countries is committed to helping our customers address virtually every link in their supply chains. Visit www.aibinternational.com for more information.