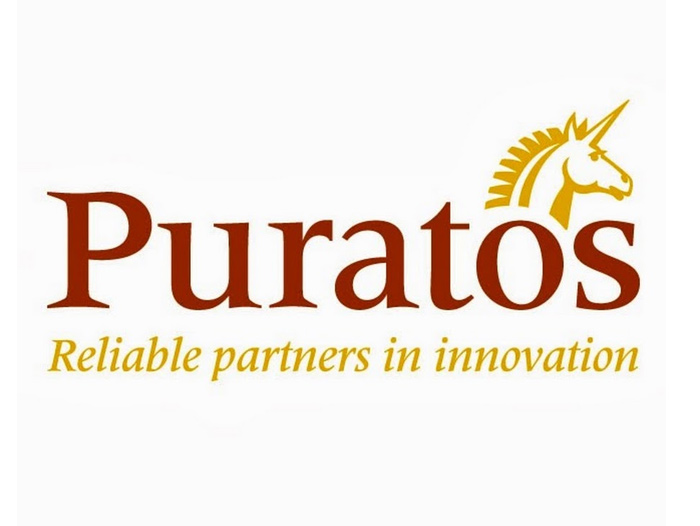 Here at Puratos, health and well-being is an important aspect of our sustainability strategy and, in turn, a cornerstone of our future growth. And so, we're incredibly proud and excited to have purchased Schobbers, Europe's best in class edible seeds supplier.
Combining values
Welcoming the Schobbers team to the Puratos family reflects our commitment to improving consumer health and well-being, as well as delivering superior-tasting solutions to bakers. We know that combining our respective strengths and values will create even more passion and innovation than before. And we're already aligned on all things flexibility, quality and transparency.
Expanding portfolios
Over its long and respected history, Schobbers has built up a huge portfolio of products sourced from all over the world and processed in the Netherlands. Together, we're now able to offer an industry-leading range of grains, seeds, kernels, flakes and grits which respond precisely to the latest market trends. In our latest Taste Tomorrow research, we found that 79% of consumers rank seeds and grains as the number one contributor to health and taste aspects in bread products, so investing in this area of our business helps us – and our customers – satisfy that demand. Ensuring our customers are always at the forefront of the baking industry has always been, and remains, a top priority for Puratos.
To read the rest of the story, please go to: Puratos