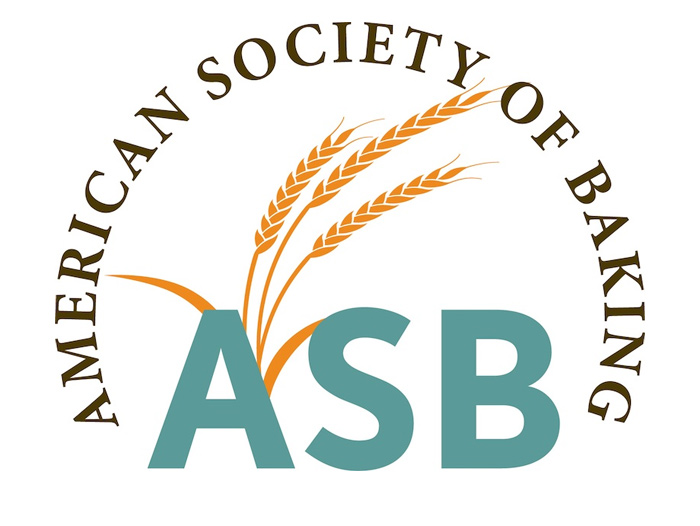 WEST LAFAYETTE – Purdue University says four students from its Department of Food Science have been selected as finalists for the American Society of Baking product development competition.
The annual competition accepts entries from university teams across the country. The 2019 challenge asked participants to create a flatbread with one or more ancient grains.
Team members include food science graduate students Sarah Corwin, Pablo Torres Aquilar, Anbuhkani Muniandy and Rachel Jackson. The students created a pita pocket and will present it in Chicago later this month.
To read the rest of the story, please go to: Inside Indiana Business