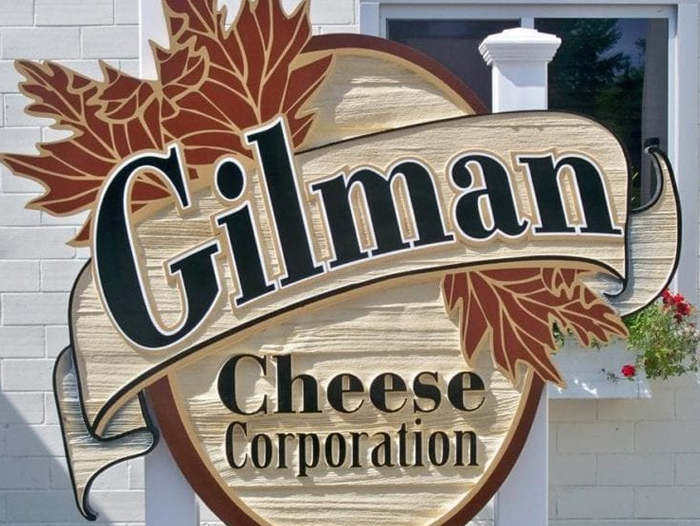 Milwaukee-based private investment firm Borgman Capital LLC has acquired Gilman Cheese Corp., a processed cheese manufacturer in northwest Wisconsin.
Gilman Cheese Corp., which is based in the village of Gilman in Taylor County, has become a Borgman portfolio company. The transaction closed on Feb. 28 for an undisclosed price. Sequoya Borgman, founder and managing director of Borgman Capital, said it was the firm's largest acquisition ever.
The cheese manufacturer was sold by Tom and Char Hand, who have worked at Gilman since 1994, and acquired the company in January 2000. Tom will continue as president of Gilman Cheese, and continues to hold a "material equity stake" in the company. Char will continue as chief financial officer.
To read the rest of the story, please go to: Milwaukee Business Times