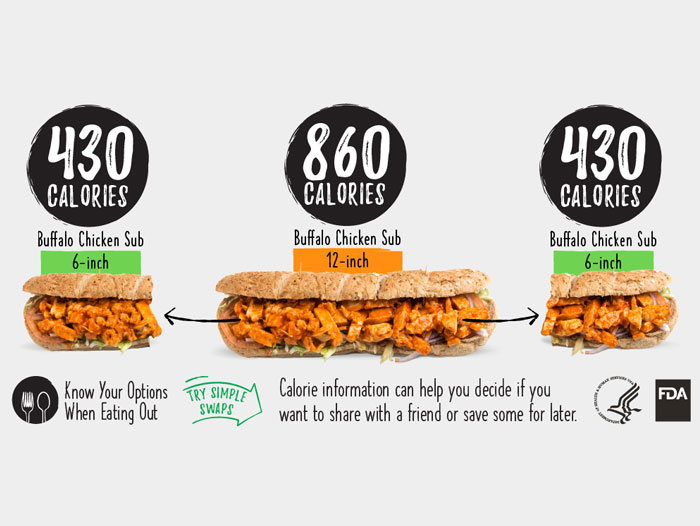 The U.S. Food and Drug Administration is making available a Menu Labeling Social Media Toolkit for use by organizations and health education professionals to conduct outreach with their audiences.
This toolkit is designed to raise awareness of how consumers can use calorie information they may now see on menus and menu boards. 
It features web badges that can be embedded in an organization's website, a sample newsletter/blog that can be adapted and posted, and social media messages for sharing on Facebook and Twitter.