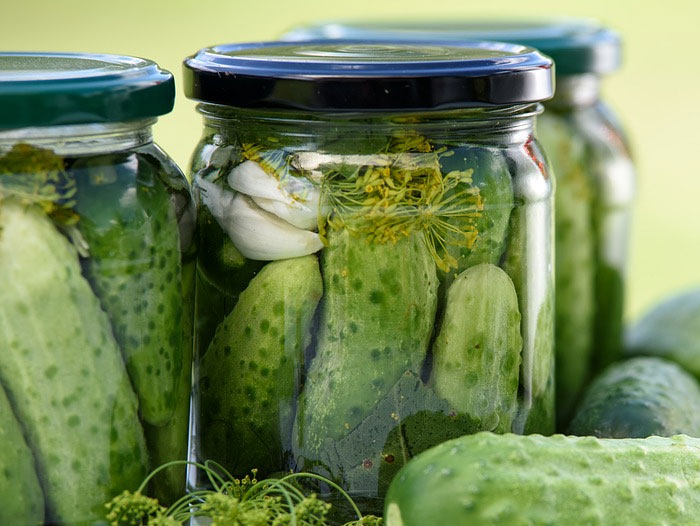 Craving a pickle? Go ahead and take a bite. Fermented vegetables are a healthy choice for a snack.
Cucumber pickles are the most commonly consumed fermented vegetable in the United States, with Americans consuming more than 9 pounds of all types of pickles per person each year. Pickles are fat free, cholesterol free, low in calories, and a good source of vitamin K.
But there's not much scientific evidence that tells us whether fermented cucumbers are more healthful than raw ones.
To read the rest of the story, please go to: USDA ARS