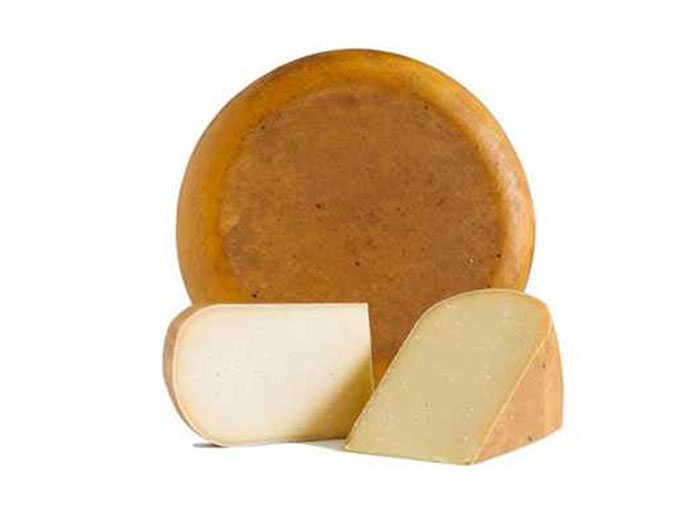 From Cowgirl Creamery in the North Bay to Cypress Grove up in Arcata, Northern California is a cheese lover's paradise.
The Bay Area, in particular, is home to scores of lactose-laden treasures, a fact underscored recently when the California State Fair named the best cheeses in California.
Earlier this month, a council of cheese experts convened, as they do each year. They evaluated cheeses for aroma, texture and body, appearance (color/rind/paste) and flavor. Only one cheese could be named California's best in show cow's milk cheese. The cheese in question? The Bay Area's own Point Reyes Farmstead Cheese Company Aged Gouda.
To read the rest of the story, please go to: SFGate