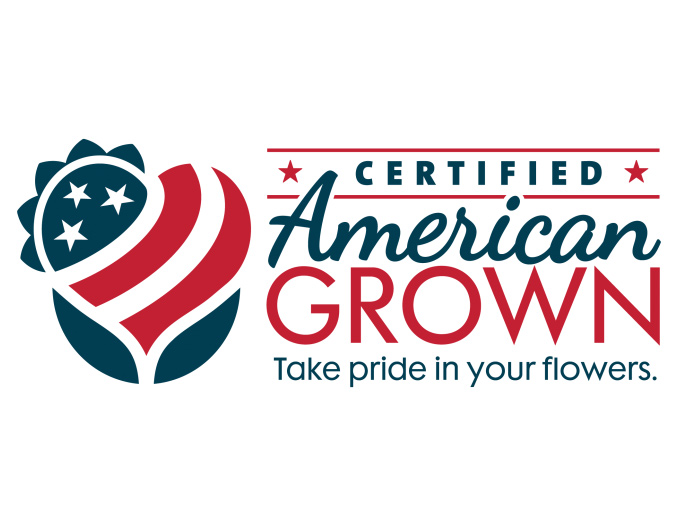 Flower Farmer Rita Jo Shoultz of Alaska Perfect Peony has been appointed the first-ever volunteer chair of the Certified American Grown Council.
Shoultz was previously the District 1 (Alaska) representative on the council.
The Certified American Grown brand is led by a council of American flower farmers and industry advisers. The members of the council are flower and greens farmers from throughout the United States who are committed to a unified promotional and advocacy effort that establishes an identifiable and iconic brand that communicates to the public the domestic origins as well as the high quality, freshness and consistency of American Grown Flowers.
To read the rest of the story, please go to: Certified American Grown Flowers