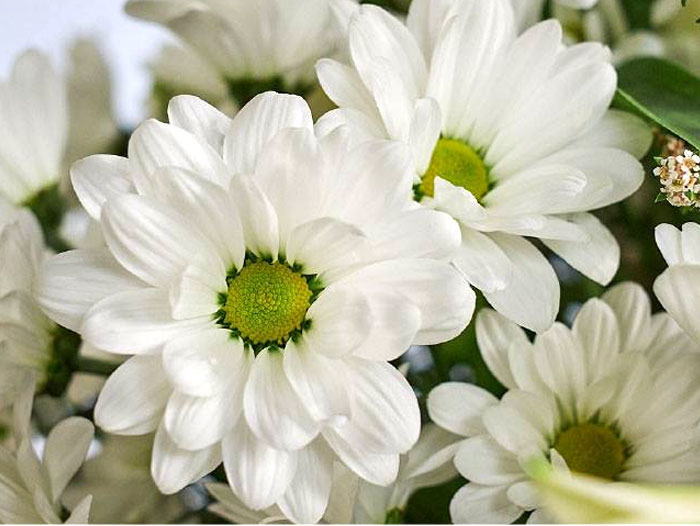 Toward the end of 2018, Juan David Lecuona began fielding hundreds of queries from industry members hungry for more information on 'Alma'— a bright white chrysanthemum with a perfectly green center grown by his company, Deliflor Latin America.
The reason for that spike in interest? In September, 'Alma' scored Best in Show honors during the Society of American Florists' annual Outstanding Varieties Competition.
"We received hundreds of calls and emails, asking us about the varieties, when and where could they get them, also we were featured in many publications (free press), all good, making us very proud of our products," said Lecuona. The company, which also won a number of ribbons for other varieties entered in the 2018 competition, plans to enter 10 varieties this year during SAF Amelia Island 2019, Sept. 18-21 at the Ritz-Carlton Amelia Island in Florida.
To read the rest of the story, please go to: Society of American Florists