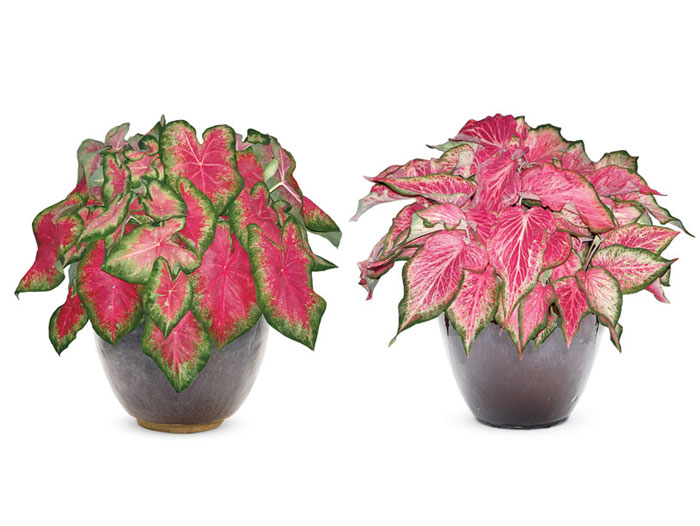 The Heart to Heart™ Collection of new Proven Winners® Caladiums will be available for 2020, and it's generating a lot of buzz in the industry. According to Curt Varsogea, Sales Manager at Four Star, this exclusive line is the result of a partnership with Classic Caladiums of Florida, an international leader in the breeding of Caladiums.

Curt Varsogea, Sales Manager at Four Star
"Classic is leading the way in their breeding," he says. "Their Caladiums possess all the qualities that align with what we look for in a Proven Winners variety: extremely striking colors, vigorous habit, season-long color, and increased disease resistance. These are top-notch plants – unique and different with lasting benefits."
He adds that Classic Caladiums has refined production methods over the last two decades to help ensure a more reliable supply of tubers with new color patterns and shapes, and better disease resistance and sun tolerance. 
To read the rest of the story, please go to: Four Star Greenhouse