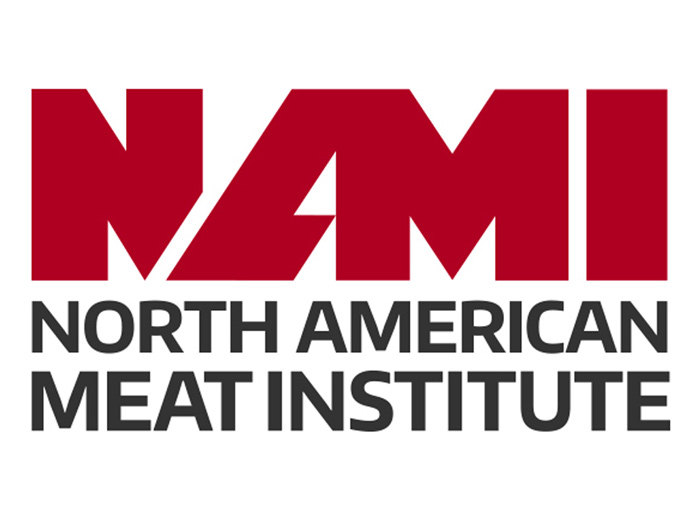 WASHINGTON, DC – The North American Meat Institute (Meat Institute) today released the following statement regarding the U.S. House of Representatives Select Subcommittee on the Coronavirus Crisis' request for documents from meat and poultry companies:
"Public health guidance has varied widely around the world and across the United States throughout the pandemic, but more than $1.5 billion in comprehensive protections instituted since the spring successfully cut average case rates for meat and poultry workers five times lower in December 2020 than they were in May, while infections rocketed up by nine times for the general population in the same period," said Sarah Little, Vice President of Communications for the Meat Institute.
"The meat and poultry industry is focused on continuing these effective protections, reaffirmed by the Biden Administration, and ensuring frontline meat and poultry workers are vaccinated as soon as possible, as employers, unions, civil rights leaders, and governments around the world agree these workers should be among the first vaccinated after healthcare workers."
Late last month, The Biden Administration announced worker safety guidance similar to the efforts already implemented by the meat and poultry industry since the beginning of the pandemic. For more detailed information on the industry response to the Coronavirus, and tracking of positive cases associated with the industry, go here.
The North American Meat Institute is the leading voice for the meat and poultry industry. The Meat Institute's members process the vast majority of U.S. beef, pork, lamb, and poultry, as well as manufacture the equipment and ingredients needed to produce the safest and highest quality meat and poultry products.