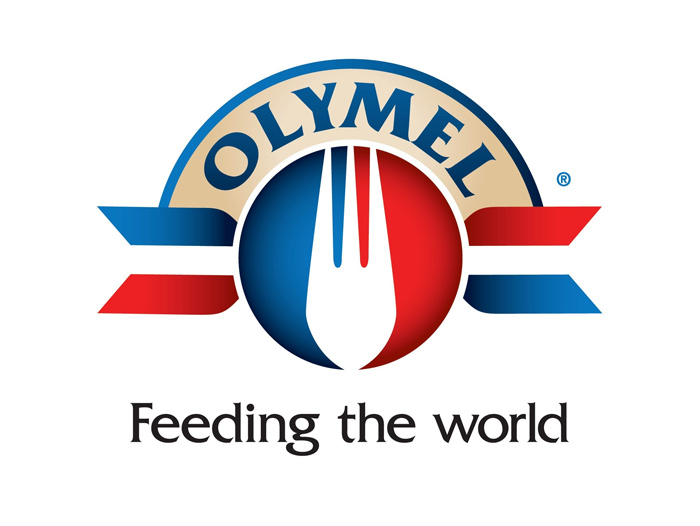 HUMBOLDT, SK – Due to the continued financial losses and uncertainty in the hog and pork markets for the foreseeable future, Olymel has made the difficult decision to reduce its hog production in Western Canada. Approximately 80 staff will unfortunately be affected and all have been notified and given layoff notices. This decision will result in the closure of 5 sow units in Alberta (Smoky Sow/Dev, Pinnacle 1, Pinnacle 2, Dynacrest 1 and Dynacrest 2) and 1 sow unit in Saskatchewan (Kelsey) bringing the Olymel's western sow herd from 57,000 to 40,000 sows in production.
The Humboldt Olymel Human Resources team will work closely with all the affected staff on job placement to fill any vacant positions within Olymel's western hog sector or placement outside the company. Olymel would like to thank the staff of the affected production units for their contributions and will do everything to ensure a smooth transition.
The closure of the sow farms will result in a net reduction of approximately 200,000 market hogs annually to Olymel's Red Deer slaughter plant from company owned farms. However, the impact will not be felt until 2024 at the earliest and will be subject to independent hog supply availability.
Yanick Gervais, CEO of Olymel stated "Over the past two years it is well documented that Olymel has experienced significant losses in the processing of fresh pork as a result of limited market access globally. Now coupled with stubbornly high feed costs resulting in unprecedent losses in the hog sector we have little choice but to retract and position ourselves for success in the future when conditions improve. I am confident that the changes being implemented in Olymel's Western Canadian integrated hog sector will provide the foundation for ensuring that success."
The barns will be wound down over the next several months and remain closed until market conditions improve.About Olymel
Olymel is Canada's leader in the production, processing and distribution of pork and poultry meats. The company has made feeding the world its mission, which it pursues passionately with products of impeccable quality. It employs over 13,000 people and has production and processing facilities in Quebec, Ontario, Alberta, Saskatchewan and New Brunswick. Its annual sales reach $4.5 billion. The company markets its products mainly under the Olymel, Lafleur, Flamingo, La Fernandière, Pinty's, Tour Eiffel and F. Ménard brands.