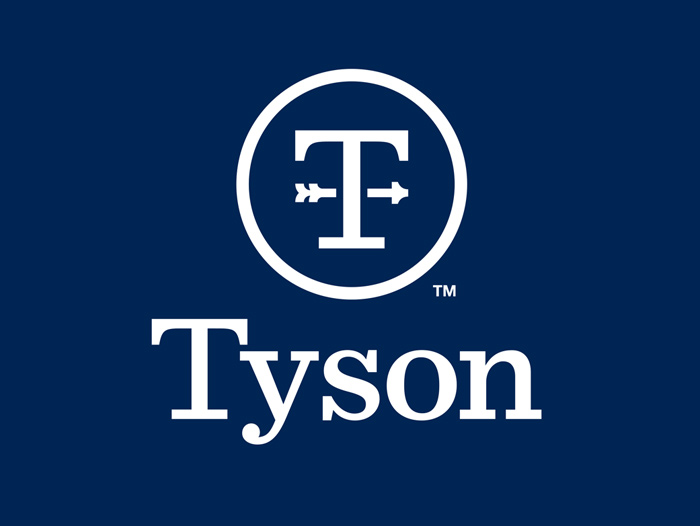 Demand for products that look, feel and taste like meat, poultry and cheese will likely continue to grow, Tyson Foods said this week. The company plans to develop its own similar protein products and they could be on store shelves as early as this year, said Noel White, the company's president and chief executive.
During Tyson's first-quarter earnings call Thursday morning, White said Tyson is using all its resources to make "great tasting protein alternatives that are more accessible for everyone."
After the shareholders meeting in Springdale, White underscored his earlier remarks.
To read the rest of the story, please go to: Arkansas Democrat Gazette