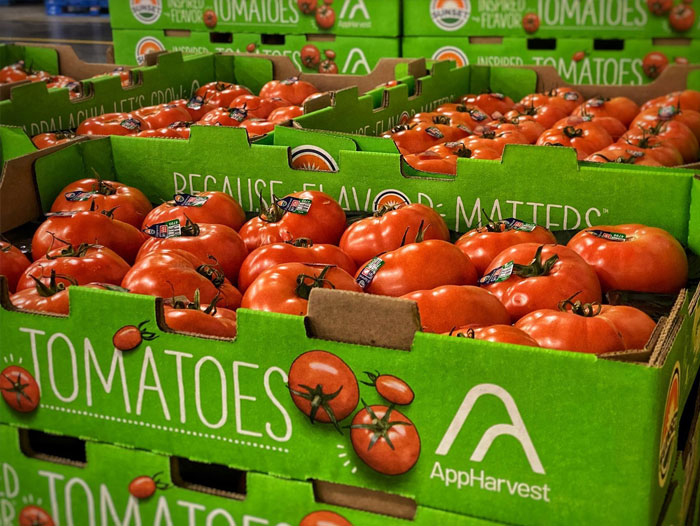 MOREHEAD, KY — AgTech leader AppHarvest this week helped launched a community relief initiative Appalachia Rises to assist victims of devastating floods throughout Kentucky's Appalachian counties. The initiative included a telethon on Monday March 8th on regional CBS affiliates WKYT and WYMT.
Within hours of rainfall beginning to slow on March 1, more than a dozen counties had already declared states of emergency. Representing more than 175,000 Appalachia residents, the counties were soon joined by other counties and communities with the total numbering near 50, as the dramatic need became evident. Flood waters wiped out entire downtowns through Kentucky, and, residual effects, including mudslides and infrastructure collapse, have left many residents uprooted and, in some cases, homeless with essential businesses also closed due to damage.
Compounding the difficulties, the unemployment rates in several affected counties are among Kentucky's highest. Evacuations across the state have also driven thousands to overcrowded and underfunded shelters, while hospitals treat flood-related injuries alongside the ongoing pandemic.
The Appalachia Rises initiative has brought together more than a half-dozen organizations to promote ways to give to a collaborative fund managed by the Foundation for Appalachian Kentucky and Blue Grass Community Foundation.
"Eastern Kentucky is defined by faith and grit. Our region is home to the hardest working people who have long powered America, and they consistently rise to meet every challenge and move every obstacle created," said AppHarvest Founder & CEO Jonathan Webb. "Our team's dedication, along with that of so many others, to help those in need demonstrates why Appalachia is a region unlike any other."
About AppHarvest
AppHarvest, a public benefit corporation and Certified B Corp, is an applied technology company building some of the world's largest indoor farms in Appalachia. The company combines conventional agricultural techniques with cutting-edge technology and is addressing key issues including improving access for all to nutritious food, farming more sustainably, building a home-grown food supply, and increasing investment in Appalachia. The company's Morehead, Kentucky facility is among the largest indoor farms in the U.S. For more information, visit https://www.appharvest.com/.