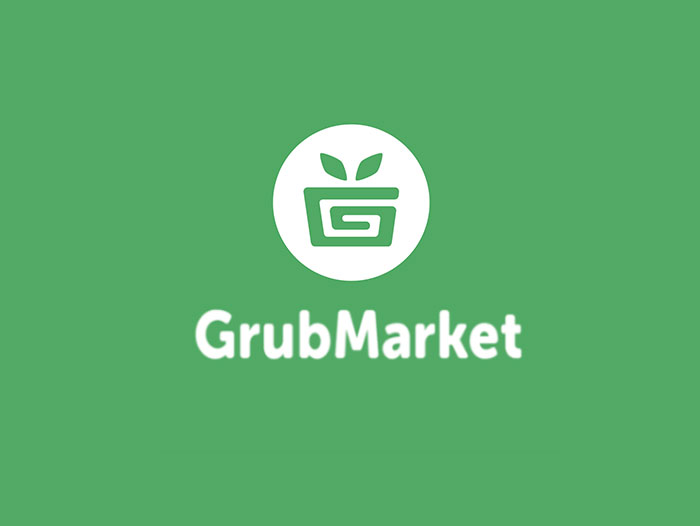 SAN FRANCISCO — GrubMarket announced today that it has completed the acquisition of Parlier, California-based Custom Produce Sales, a highly reputable and well-respected fresh produce company that provides the highest quality fruits and vegetables sourced from suppliers across the U.S., Mexico, Chile, and Peru. In addition to its Parlier location, Custom Produce Sales also has warehouse facilities in Yuma, Arizona and Salinas, California. The company currently has an expanding portfolio of over 80 commodities and successfully ships over 10 million packages of fruits and vegetables to hundreds of foodservice, retail, and wholesale customers across the U.S. annually.
Founded in 1989 by fresh produce veterans Marvin Farris and Ted Torosian, Custom Produce Sales started as a small service-oriented distribution company specializing in consolidation for the foodservice industry. Today, the company has grown into a premier wholesale distributor that is still run by Marvin Farris, who has spent almost 40 years in the industry. Custom Produce Sales has impressive cutting-edge warehouse facilities that span over 200,000 square feet in space, including a spacious 10,000 square feet repacking room that gives the company the ability to provide premium services such as private brand labeling, special packs, barcode lot identification, product split packs, and advanced tracking. Their state-of-the-art facilities and exclusive relationships with growers enable them to offer nearly year-round access to high demand products such as warm-season vegetables, melons, citrus, grapes, and tree fruit. Custom Produce Sales also sells a significant volume of organic fruits and vegetables and runs several private labels, including Fat Boy and Sweet Talkin'. Furthermore, Custom Produce Sales is committed to maintaining the highest food safety standards, having received a near-perfect 99% audit score from PrimusGFS as well as USDA GAP certification. After the acquisition, the business will continue to be managed by its current experienced and mission-driven leadership team.
"Though we started from humble beginnings, we have always taken pride in working hard and satisfying our customers' needs. For over three decades, we have built a strong reputation as a business that provides the highest quality produce, offers exceptional customer service, and holds a deep commitment to supporting the produce industry. We are excited to join the GrubMarket team, who shares our 'one-stop/one-pick' philosophy and cares as much as we do about cultivating strong and lasting relationships with both growers and customers. We are also keen on leveraging GrubMarket's impressive ecosystem of businesses and accessing their technological capabilities, to continue bringing more high quality produce to GrubMarket's end customers," said Marvin Farris, founder of Custom Produce Sales.
According to Mike Xu, CEO of GrubMarket: "Marvin and his team have built Custom Produce Sales into a highly regarded fresh produce business that is loved by their growers and customers alike. Many of their major customers have been with them since the 1980s and 90s, which is a testament to their strong business fundamentals and service-oriented approach to success. The company has also seen double-digit year-over-year revenue growth while maintaining a sterling reputation for food safety, having received several top industry certifications. This acquisition enables GrubMarket to strengthen our position in the global food supply chain, by offering more in-demand products 365 days a year and expanding our portfolio of high-value organic produce offerings. We are thrilled to welcome the Custom Produce Sales team to the GrubMarket family."
As a part of GrubMarket's portfolio, Custom Produce Sales will now utilize GrubMarket's innovative and proprietary WholesaleWare software suite, the company's software-as-a-service platform that provides food industry wholesalers and distributors with seamless financial management, powerful sales and online ordering features, precise inventory management, lot traceability, grower accounting, and automated routing and logistics, as well as Orders IO, GrubMarket's custom branded mobile eCommerce solution.
About GrubMarket
Founded in 2014, GrubMarket is a San Francisco-based food technology company operating in the space of food supply chain eCommerce for both business customers and end consumers, as well as providing related software-as-a-service solutions to digitally transform the American and global food supply chain. Currently, GrubMarket operates in all 50 U.S. States; Ontario and British Columbia (Canada); Argentina, Chile, and Colombia (South America); India, Mexico, South Africa, and Spain, with plans to expand to the rest of the U.S., Canada, South America, and other parts of the world.