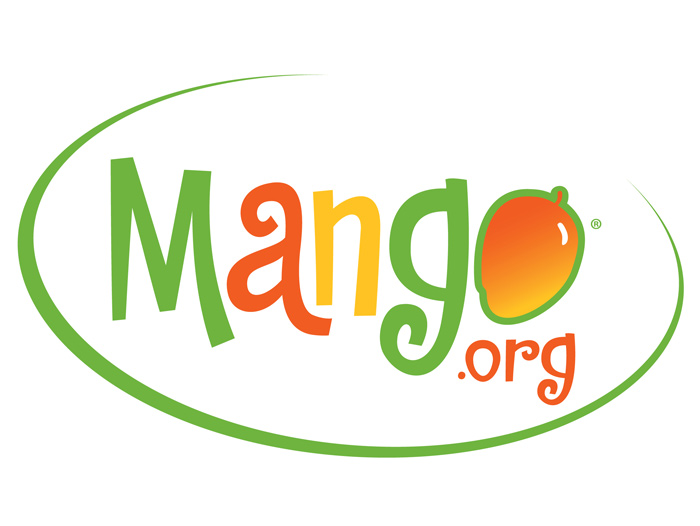 Orlando, Fla – The National Mango Board (NMB) elected new officers during their March 2020 board meeting which was held via teleconference. As dedicated members, the NMB officers will fulfill their duties and responsibilities by leading the board in accordance with the Commodity Promotion, Research, and Information Act of 1996, and the Mango Order.
Jojo Shiba of San Diego, CA will serve as Chair, and Clark Golden of Vineland, NJ as Vice-Chair. Serving as Secretary is Rodrigo Diaz of Culiacan, Mexico, and elected as Treasurer is Marsela McGrane of Los Angeles, CA. The NMB officers, together with the rest of the board members, will continue to uphold the NMB's mission to increase consumption of mangos in the U.S. by bringing the industry together and educating consumers about the flavor, nutrition and health benefits of mangos.
"We congratulate and thank the newly elected officers for their commitment to the NMB and the mango industry," stated Manuel Michel, Executive Director of the NMB. "Their experience and leadership is invaluable to the NMB and is key to moving this organization forward as we continue to strengthen and support both fresh and frozen mango."
About the National Mango Board
The National Mango Board is an agriculture promotion group supported by assessments from both domestic and imported fresh and frozen mangos. The board's vision, for mangos to move from being an exotic fruit to a daily necessity in every U.S. household, was designed to drive awareness and consumption of mangos in the U.S. marketplace. One serving or ¾ cup of the superfruit mango contains 70 calories, 50% of daily value (DV) vitamin C, 15% of DV folate, 15% of DV copper, 8% of DV vitamin A, 8% of DV vitamin B6, 7% of DV fiber and an amazing source of tropical flavor. Learn more at mango.org.