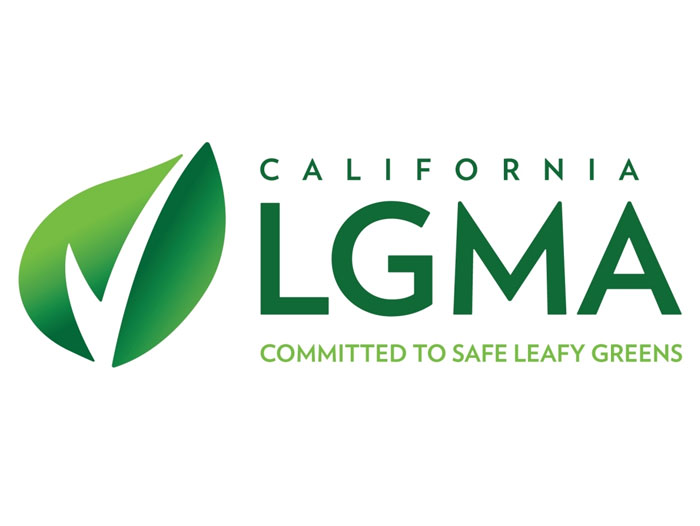 The California Leafy Greens Marketing Agreement (LGMA) has been following closely the findings of FDA's investigation into an outbreak on October 28, 2020 that was potentially associated with our products.

Today's report confirms a positive match to the outbreak strain in a sample of cattle feces found uphill from where leafy greens or other food identified in the traceback investigation were grown.

We want our customers to know the LGMA has already taken action to address these findings and are urgently working to develop additional measures to prevent contamination throughout leafy greens farming operations. A special Subcommittee of the LGMA's Technical Committee has been formed to address risks related to land adjacent to leafy greens farms and has been meeting frequently over the past several months.

This Adjacent Lands Subcommittee has active participation from growers, food safety experts, scientists, landowners and cattle ranchers to examine all possible ways to better assess and mitigate risks that may be present not just on leafy greens farms, but on property located near leafy greens farms.
Specifically, this Subcommittee is:
Assessing improved risk assessment practices for growers.
Reviewing existing buffer distances required under the LGMA program.
Additionally, LGMA's is developing new risk assessment tools through its comprehensive training program.

The LGMA continues to work with government regulators, researchers, the cattle industry and the leafy greens farmers so that we are a catalyst for faster, more targeted change that will prevent future outbreaks.