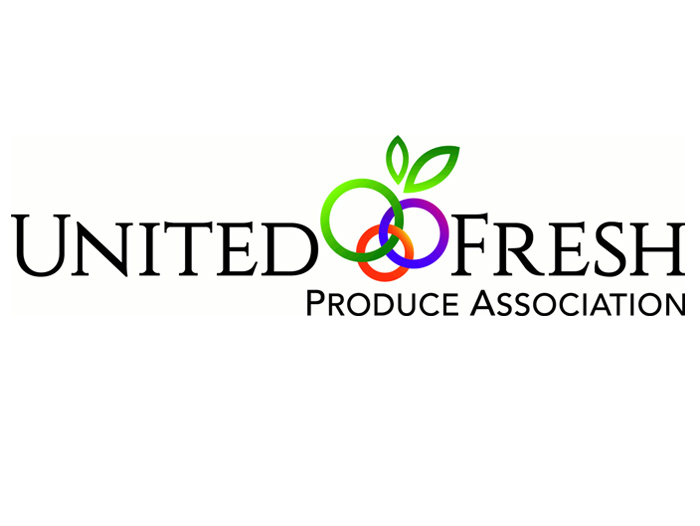 WASHINGTON, D.C. – United Fresh Produce Association has launched its newest leadership development offering, the Produce Safety Immersion Program, developed to build the technical capacity, critical thinking skills, and leadership attributes of the next generation of produce safety professionals.
"The importance of produce safety, coupled with emerging science and technology and changes in the regulatory and legal environment, have created a real need for ongoing professional development," said Cheryl Enlow, Vice President of Quality Assurance & Food Safety, Renaissance Food Group, and Chair of the United Fresh Food Safety & Technology Council. "Given the various paths my peers and I have taken to become produce safety professionals, I'm confident this program will help ensure a well-trained workforce is following in our footsteps."
The year-long program is comprised of three face-to-face meetings/trainings, three webinars, and an ongoing mentorship program, and will focus on developing early-to-mid career professionals with less than five years' experience in produce safety. Candidates early in their produce safety careers, food safety professionals moving from other food sectors into produce, and members of the produce industry who have recently taken on a food safety role, are encouraged to participate. The Produce Safety Immersion Program is limited to 20 individuals. Four highly-skilled produce safety professionals will serve as mentors to the program fellows and will accompany them at each meeting.
"United Fresh has been a longtime leader in produce safety, dedicating staff to this function since the 1990s when you could count on one hand the number of Ph.D. food safety professionals in produce," said Tom Stenzel, President & CEO of United Fresh. "Today, Drs. Jennifer McEntire and Emily Griep lead our team. They've developed this program as a natural extension of the overall leadership program we've supported for 25 years, tailored for the unique technical needs of the produce safety discipline."
"I'm proud of the robust portfolio of produce safety trainings, webinars, and resources that United Fresh provides," said Dr. Jennifer McEntire, Vice President, Food Safety at United Fresh. "We are building upon that foundation to give a select group of promising produce safety professionals the benefit of in-depth experiential learning, coupled with the support of the best and brightest mentors in the industry."
The fee of $8,995 per participant in the Produce Safety Immersion Program includes: tuition, ongoing mentorship, eight nights hotel accommodations and all program meals. It also includes registration to United Fresh's three core programs in 2020:
· FreshStart Conference (January 14-16, Tucson, AZ)
· United Fresh Convention & Expo (June 16-19, San Diego, CA)
· United Fresh Washington Conference (September 21-21, Washington, D.C.)
Fellows accepted into the Produce Safety Immersion Program will be selected by an expert group of seasoned food safety professionals from the Food Safety & Technology Council and the United Fresh Board of Directors. Applications must be submitted by November 1, 2019.
To learn more about the program and the qualifications required, visit www.unitedfresh.org. The first class of fellows will be announced in December, and will begin their year-long journey at the 2020 FreshStart Conference, January 14-16 in Tucson, AZ.
For more information about the program, contact Katie McGowan, United Fresh's Food Safety Coordinator, at 202-303-3402 or kmcgowan@unitedfresh.org.
###
About United Fresh Produce Association
Founded in 1904, the United Fresh Produce Association brings together companies across every segment of the fresh produce supply chain, including growers, shippers, fresh cut processors, wholesalers, distributors, retailers, foodservice operators, industry suppliers and allied associations.
We empower industry leaders to shape sound government policy. We deliver the resources and expertise companies need to succeed in managing complex business and technical issues. We provide the training and development individuals need to advance their careers in produce. Through these endeavors, we unite out industry with a common purpose – to build long-term value for our members and grow produce consumption. For more information, visit www.unitedfresh.org