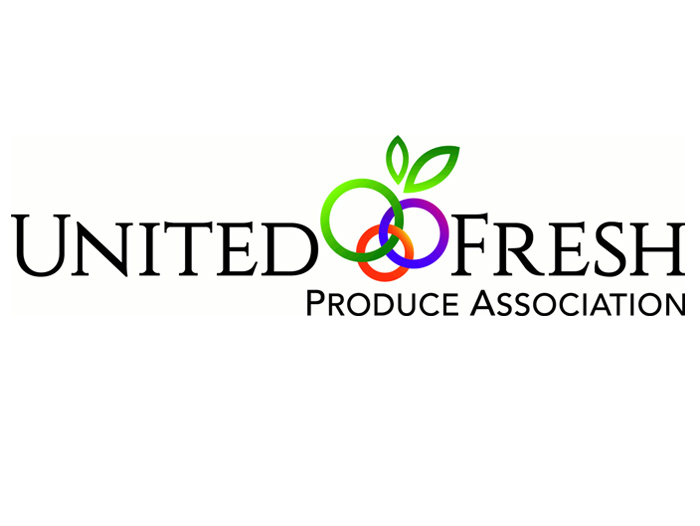 WASHINGTON, D.C. – United Fresh Produce Association is seeking nominations for the United Fresh Lifetime Achievement Award which recognizes individuals who have made lasting contributions to the fresh produce industry through a lifetime of achievement.
Nominations can be submitted here: https://www.unitedfresh.org/events-programs/freshstart-conference/freshstart-conference-gala-dinner/
The 2020 recipient will be honored and be the featured speaker at the Gala Dinner during the FreshStart Conference, January 14-16, 2020 at the Lowes Ventana Canyon in Tuscon, AZ.
"Throughout the produce supply chain, many have dedicated their careers to the advancement of fresh produce consumption," said United Fresh President & CEO Tom Stenzel. "I look forward to honoring this year's recipient during the FreshStart Conference in January as we kick off a year of delivering the fresh produce experience to children and their families."
Past Lifetime Achievement Award honorees include:
· Ron Carkoski
· Hugh Topper
· Bruce McEvoy
· Rick and Tonya Antle
· Mike Cavallero
· Joe Procacci
· Reggie Griffin
· Frieda Caplan
· Bob Grimm (posthumously)
This year's honoree will be selected based on criteria including their distinguished service to the fresh produce industry; the significant impact they've made in their business, community and the industry overall; their dedication and commitment to growing produce consumption and serving the next generation of produce consumers; and, their demonstrated achievements that have made a lasting difference for those who will follow in their footsteps.
To nominate an individual for the 2020 Lifetime Achievement Award, visit www.unitedfresh.org. Nominations must be received by September 6. To register for the 2020 FreshStart Conference, visit www.unitedfresh.org. The event is open to all United Fresh members for $295, with a non-member rate of $495. Participation in the Growing Up Fresh Golf Tournament is $300. For questions, contact Amanda Griffin, Vice President, Education & Program Management, at 202-303-3412.
###
About United Fresh Produce Association Founded in 1904, the United Fresh Produce Association brings together companies across every segment of the fresh produce supply chain, including growers, shippers, fresh cut processors, wholesalers, distributors, retailers, foodservice operators, industry suppliers and allied associations. We empower industry leaders to shape sound government policy. We deliver the resources and expertise companies need to succeed in managing complex business and technical issues. We provide the training and development individuals need to advance their careers in produce. Through these endeavors, we unite out industry with a common purpose – to build long-term value for our members and grow produce consumption. For more information, visit www.unitedfresh.org.