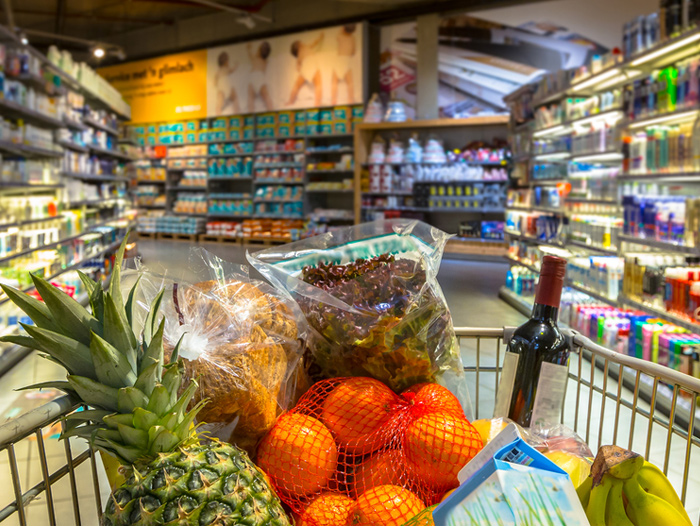 Alliance Retail Group (ARG) is pleased to announce a partnership with supermarket technology company, RSA America. ARG, the largest retail advertising group in the country, has a full complement of services with an eye to innovative and cost effective options for its group members. RSA will provide a loyalty platform that promotes profit opportunities, customer engagement and real-time analytics. "This strategic partnership will benefit members and vendors alike because RSA has helped customers grow sales through their platform. We have seen very positive results," stated Joe Wolf, CEO of ARG.
"ARG member stores will be able to offer more savings to their shoppers and will benefit from lower cost of goods nationwide. With RSA and ARG working together, our clients can rest easy knowing they have the best deals and the best technology which will allow them to focus on doing what they do best: selling groceries," said Ravi Achanta, CEO and Co-Founder of RSA America.
About ARG: Alliance Retail Group is headquartered in Nashville, TN and is the largest self-negotiating ad group in the country with 960 stores in 27 states. In addition to negotiating the lowest cost of goods for independent retailers, Alliance provides a suite of services including category management, advertising, and operation analytics for independents. For inquiries please contact Joe Wolf at jwolf@argretailers.com or by phone at 615-338-6900.
About RSA: Established in 2014, RSA America provides fully integrated and customizable mobile loyalty reward and coupon solutions for independent grocers through a state-of-the-art, cloud-based platform. These solutions help clients maximize customer engagement and identify profit opportunities through its loyalty platform and real-time analytics. RSA America empowers and gives independent grocers the tools to compete with big box grocery stores.