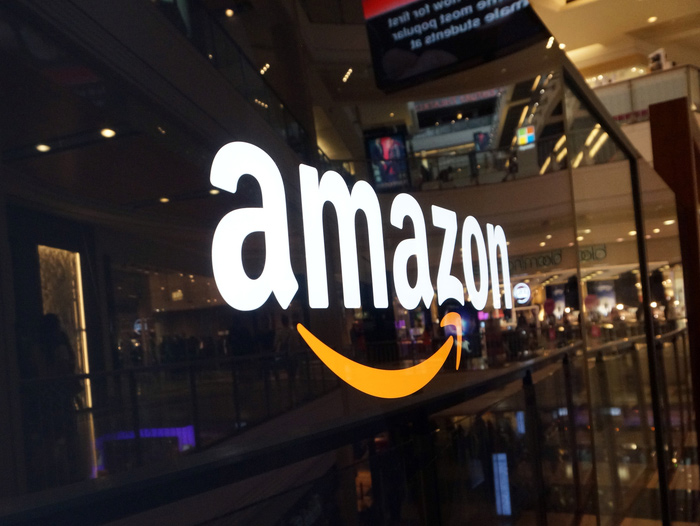 New York – Four years after Amazon bought Whole Foods, the e-commerce giant is making another major push to sell shoppers groceries. But this time, Whole Foods isn't the focus of the strategy.
Instead, Amazon is ramping up openings of Amazon Fresh grocery stores. Amazon has opened 11 Fresh locations around the United States over the past year. It will open a 12th Thursday in Long Beach, California, and Amazon says it has plans to open an additional four stores, although it has not given a timetable. Grocery analysts expect that the company will add more beyond that.
The online retailer isn't just making those moves because it wants a bigger chunk of the US grocery business. Amazon hopes that Fresh stores will help the company gain more of Amazon Prime members' spending on groceries, thereby increasing loyalty to the subscription program. It also wants to attract new sign-ups.
To read the rest of the story, please go to: CNN Business