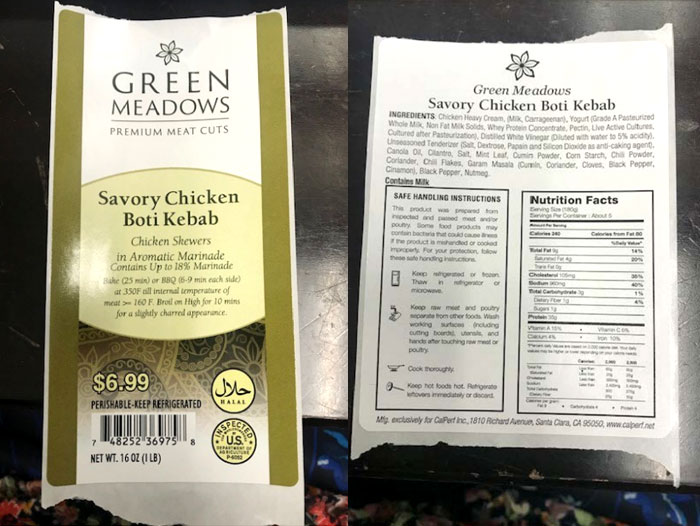 Competition in the discount grocery sector intensified in the summer and early fall, weighing on prices as Loblaw Cos. Ltd. and other retailers battle to hold on to bargain-hunting customers and attract new ones.
Loblaw signalled on Wednesday that growing competition is likely to continue through the end of the year. Competitors have been adding more discount grocery stores or renovating existing locations, and that "pricing activity" has intensified, including from giants such as Walmart Canada Corp., executives said. Loblaw has also contributed to those pressures by cutting prices on some items and keeping its overall food price increase about 1 to 2 percentage points below the average national inflation in food prices of 4.1 per cent in the third quarter.
"While we were directionally better in the quarter, we are not where we want to be," Loblaw president Sarah Davis said on a conference call to discuss the company's earnings on Wednesday.
To read the rest of the story, please go to: Globe and Mail