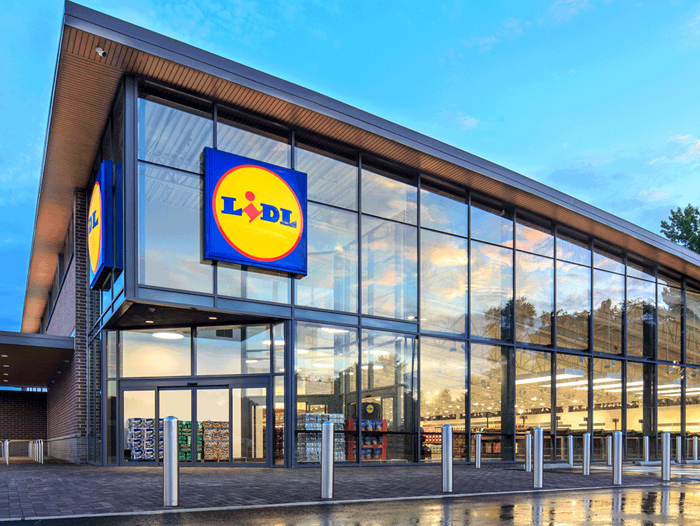 German grocer Lidl is seeking a combined $9.5 million in state redevelopment grants for six stores across Pennsylvania, including a location along the Roosevelt Boulevard in Northeast Philadelphia that had not been previously disclosed.
Lidl U.S. Operations LLC's applications for state Redevelopment Assistance Capital Program funding include $2 million requests for each of the three stores that it wants to build in Philadelphia, according to the Pennsylvania Budget Office.
Lidl opened its first stores in Virginia, North Carolina, and South Carolina in June 2017, with shelves filled with merchandise from in-house labels priced to dramatically undercut competing grocers, a model pioneered in the United States by competing German supermarket chain Aldi.
To read the rest of the story, please go to: Philly.com