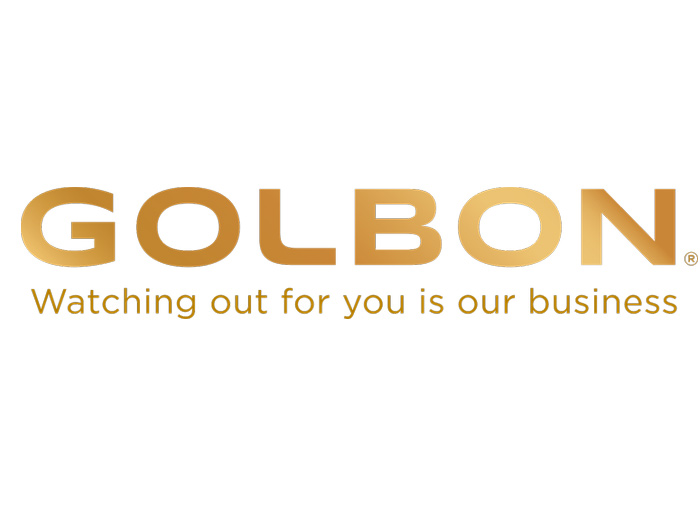 Golbon is pleased to announce the addition of I F & P Foods, LLC located in Indianapolis, IN.
I F & P Foods, LLC is a combination of three distributors in the Mid-West – Piazza Produce, Indianapolis Fruit and Papania's Produce. I F & P services customers throughout the states of Indiana and Kentucky, as well as the Western half of Ohio, the Eastern half of Illinois, and Southern Michigan. IF & P's product mix consists of higher end, value added and specialty items in the protein, dairy, dry and frozen categories, which complement their core produce business.
Please join us in welcoming them to the Golbon family.