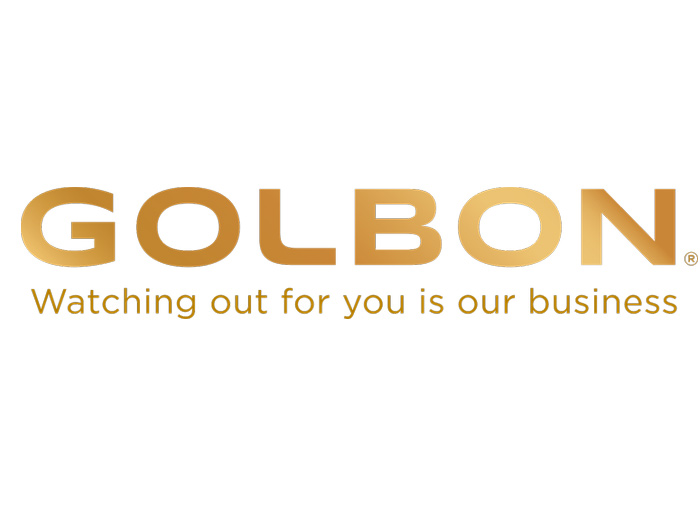 Boise, Idaho – Golbon has the pleasure of announcing that Ranae Kopet has joined the company as Director of Category Management.
Ranae is a seasoned professional with 30 years of experience to include buying groups, local distributors, and corporate level category management. Ranae was previously with Food Services of American for 25 years and will bring her extensive knowledge to Golbon and its more than 200 independent distributor members.
Please join Golbon in welcoming Ranae to the team.
Golbon is a leading national foodservice buying group for independent distributors, headquartered in Boise, Idaho. Initially formed in 1963, Golbon is made up of over 200 independent foodservice distributor members across the United States and Caribbean. Golbon members enjoy access to Golbon's family of brands, aggregated purchasing opportunities, marketing support, educational tracks, and relationship-building opportunities with other independent distributors. Visit www.golbon.com for more information.