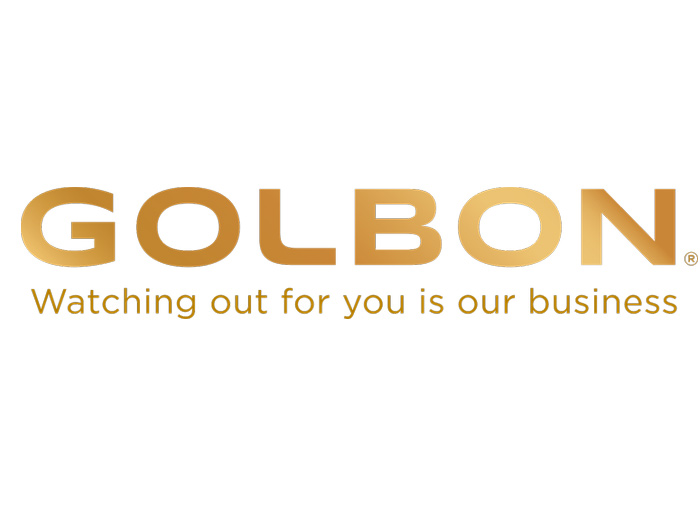 Boise, Idaho – Golbon is pleased to announce the addition of Bay Area Specialties, Inc. located in Clearwater, FL.
Bay Area Specialties (BAS) located in Clearwater, FL has been in business since 1988 when Pete Diamantakos founded the company to service Greek and Italian restaurants in the area. Recently, John and Jen Smock purchased the company from Pete, who retired, and have brought on Mark Drucker to manage the business. Currently, BAS sells dry groceries, disposables and some chemicals and will endeavor to add refrigerated and frozen products over the next 18 months.
Please join us in welcoming Bay Area Specialties to the Golbon Family!
Bay Area Specialties, Inc.
Mark Drucker
2125 Range Road
Clearwater, FL 33765