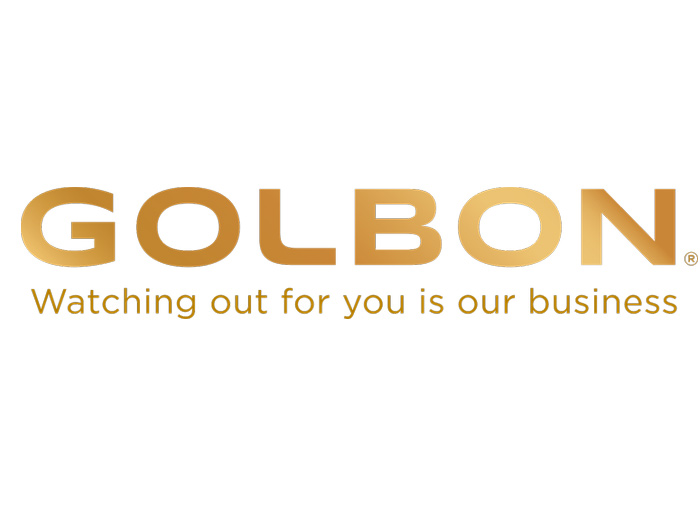 Golbon is pleased to announce the addition of Mi Pueblo Food Service, LLC located in Noblesville, IN.
Mi Pueblo Food Service, LLC was established in 2010 by the Ortiz brothers, Armando, Juan and Phillippe as a means to service their group of Mexican restaurants. Since then, their business has grown in numbers of units and has extended their business into street sales in the greater Indianapolis area. Mi Pueblo is currently reviewing opportunities with manufacturing fresh tortillas alongside their distribution center in hopes of gaining more market share. Additionally, they are reviewing opportunities to add new categories to their product mix to add more incremental sales to their existing accounts.
Please join us in welcoming Mi Pueblo Food Service, LLC to the Golbon family!
Mi Pueblo Food Service, LLC
Enrique Pintor
15510 Stony Creek Way
Noblesville, IN 46060
Golbon is a national foodservice buying group headquartered in Boise, Idaho. Initially formed in 1963, Golbon is made up of 200 independent foodservice and c-store distributor members from Alaska to Jamaica. Golbon members enjoy access to Golbon's family of brands, aggregated purchasing opportunities, marketing support, educational tracks, and relationship-building opportunities with other independent distributors. Golbon offers hundreds of Golbon-branded items in multiple categories to meet both broadline and specialty distributors' needs. For more information on Golbon visit www.golbon.com.