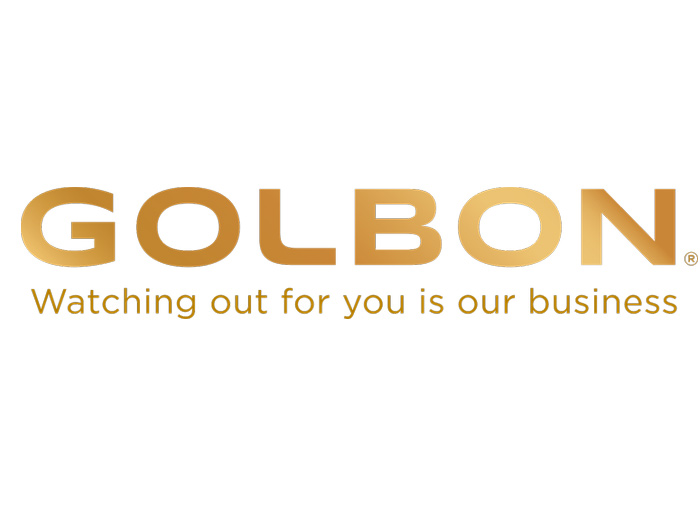 Boise, Idaho – Golbon is pleased to announce the addition of SteBo's Food Service LLC located in Vancouver, WA.
SteBo's Food Service began in 2013, started by Steve Weiss and Bob Schaefer. They took their 60+ years of food service knowledge and began offering their services to local operators. Since then, SteBo's has more than doubled their customer base, out-grown two warehouses, and expanded their delivery territory.
Please join us in welcoming Stebo's to the Golbon family.
SteBo's Food Service LLC
Steve Weiss
3800 NE 68th St., Suite D
Vancouver, WA 98661
Golbon is a national foodservice buying group headquartered in Boise, Idaho. Initially formed in 1963, Golbon is made up of 200 independent foodservice and c-store distributor members from Alaska to Jamaica. Golbon members enjoy access to Golbon's family of brands, aggregated purchasing opportunities, marketing support, educational tracks, and relationship-building opportunities with other independent distributors. Golbon offers hundreds of Golbon-branded items in multiple categories to meet both broadline and specialty distributors' needs. For more information on Golbon visit www.golbon.com.