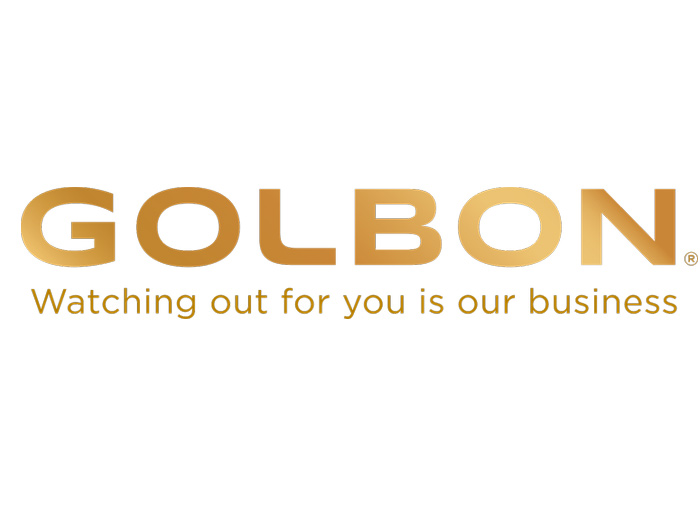 Boise, Idaho – Golbon is pleased to announce the addition of Select Foods located in Delray Beach, FL.
Founded by David Ehrlich, President, Select Foods has been serving South Florida, South America and the Caribbean markets since 1993. Select Foods (Select) focus on fresh and frozen beef, pork, poultry, and seafood, as well as processing beef, pork and poultry, custom-cutting, marinating, and seasoning to provide solutions for their customers' operators. Select has begun expanding into natural and processed cheeses and has their sights on commodity and artisanal cheese, butter, and cultured dairy.
Select is beginning a renovation project to add more capacity to their processing room but also expanded refrigerated docks and to add dry storage.
Please welcome Select Foods to the Golbon family!
Select Foods
Ron Rivera
785 South Congress Ave
Delray Beach, FL 33312
Golbon is a national foodservice buying group headquartered in Boise, Idaho. Initially formed in 1963, Golbon is made up of 200 independent foodservice and c-store distributor members from Alaska to Jamaica. Golbon members enjoy access to Golbon's family of brands, aggregated purchasing opportunities, marketing support, educational tracks, and relationship-building opportunities with other independent distributors. Golbon offers hundreds of Golbon-branded items in multiple categories to meet both broadline and specialty distributors' needs. For more information on Golbon visit www.golbon.com.