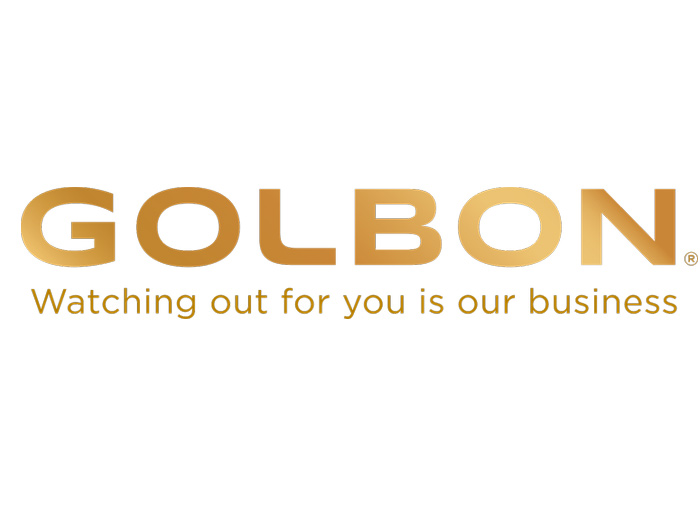 Golbon is pleased to announce the addition of Mason Brothers located in Wadena, MN.
Mason Brothers is a family owned full line wholesale distributor. Mason is committed to helping customers achieve success by offering: an extensive product line with over 19,000 sku's at competitive pricing, reliable on-time deliveries and an experienced sales support team. Their advertising, buying and merchandising staff work together to make sure their customers are offered the best deals in order to provide competitive pricing in their market area. With flexibility and appreciation, Mason Brothers make serving their customers job one! Mason Brothers is located in central Minnesota servicing customers in six states including Minnesota, North Dakota, South Dakota, Iowa, Wisconsin and Michigan.
Mason Brothers
Ric Harrison
222 4th Street NE
Wadena, MN 56482
Golbon is a national foodservice buying group headquartered in Boise, Idaho. Initially formed in 1963, Golbon is made up of 200 independent foodservice and c-store distributor members from Alaska to Jamaica. Golbon members enjoy access to Golbon's family of brands, aggregated purchasing opportunities, marketing support, educational tracks, and relationship-building opportunities with other independent distributors. Golbon offers hundreds of Golbon-branded items in multiple categories to meet both broadline and specialty distributors' needs. For more information on Golbon visit www.golbon.com.