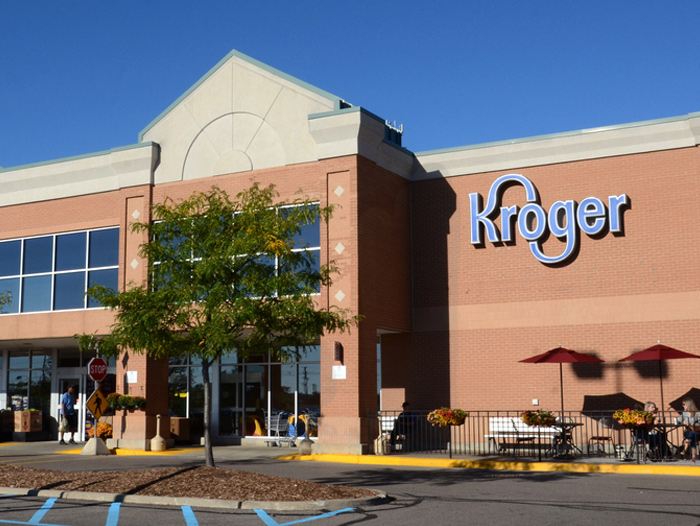 Krogering is about to get a lot easier in a key market for the grocery store operator.
Kroger (KR) – Get Free Report, the largest supermarket operator in the U.S., turned its name into a verb in a jingle to describe the shopping experience at its stores.
The giant retailer has come a long way since 1883, when Barney Kroger invested his life savings of $372 to open a store at 66 Pearl Street in downtown Cincinnati.
To read the rest of the story, please go to: TheStreet