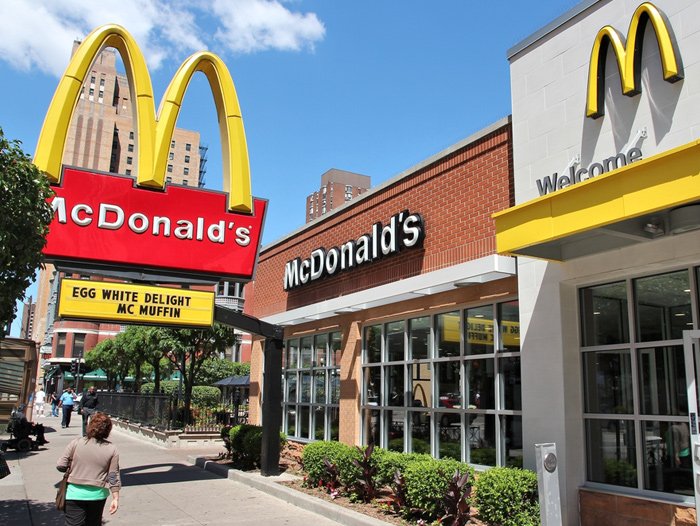 New York – McDonald's is launching new sandwiches next month in an effort to win fast food's chicken war.
On Monday, the company announced three versions of a new chicken sandwich, which will be available nationally on February 24: The Crispy Chicken Sandwich, topped with pickles and served on a potato roll, the Spicy Chicken Sandwich, which adds a spicy pepper sauce, and the Deluxe Chicken Sandwich, which comes with lettuce, tomatoes and mayo. McDonald's told investors in November to expect a new chicken sandwich this year.
The new products, along with faster drive-thrus and other changes, could help McDonald's draw more traffic to its restaurants during the coronavirus pandemic and beyond.
To read the rest of the story, please go to: CNN Business