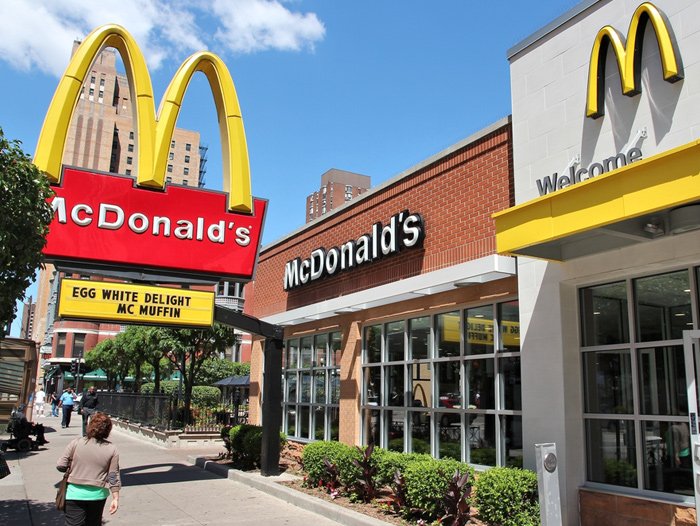 New York – McDonald's is inching closer to getting fully on board the meatless burger bandwagon with a new version in one of its biggest international markets.
The burger chain is now selling a vegan burger, the Big Vegan TS, in Germany, one of its five leading international markets. Nestle is making the meatless patty for McDonald's, which first started selling the burger late last month.
The plant-based protein trend is growing rapidly as consumers look for ways to eat healthier and reduce their environmental footprints. Unlike veggie burgers, which long had a mediocre reputation, the new proteins are designed to look and taste like meat and to appeal to meat eaters as well as vegans and vegetarians.
To read the rest of the story, please go to: CNN Business