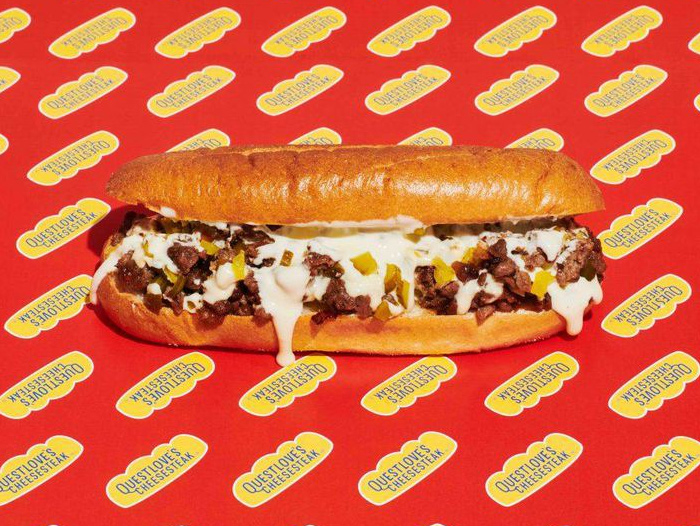 Questlove, a Grammy Award-winning musician, cofounder, drummer and joint frontman for The Roots and current musical director for The Tonight Show Starring Jimmy Fallon, announced today the launch of a namesake cheesesteak sandwich made with plant-based Impossible Meat.
Called "Questlove's Cheesesteak," the sandwich will be available beginning March 28 at Philadelphia's Citizens Bank Park during all 81 Philadelphia Phillies home baseball games this season. Additionally, over the coming months, the cheesesteak will be added to the menus of 40 Live Nation-owned and operated venues across the U.S. Last year, Live Nation was the first to bring Impossible Meat to concert venues with the inclusion of the company's Impossible Burger at 35 music spaces.
"To have the Phillies and Live Nation as our initial partners is great as it speaks to my love for my hometown of Philadelphia combined with my love of music," Questlove stated regarding his product's launch.
To read the rest of the story, please go to: Forbes