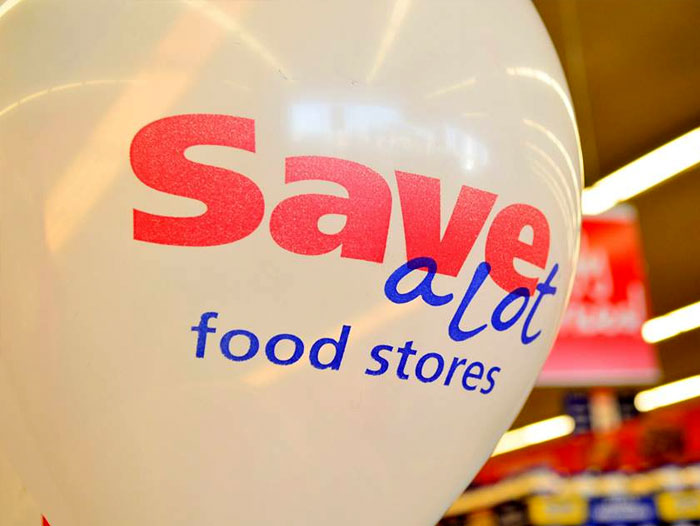 Save-A-Lot's Canadian owner recently told investors it has had interest from "multiple strategic partners" interested in buying the discount grocery chain, according to Debtwire.
Reuters reported May 6 that Onex, the Canadian private equity firm that bought Save-A-Lot in 2016, had hired investment bank PJ Solomon to explore a sale.
A "strategic partner" presumably would refer to a supermarket operator, as opposed to a financial buyer such as another private equity firm. Debtwire, a financial-information unit of media company Acuris, attributed its report to anonymous sources familiar with the matter.
To read the rest of the story, please go to: St. Louis Post-Dispatch