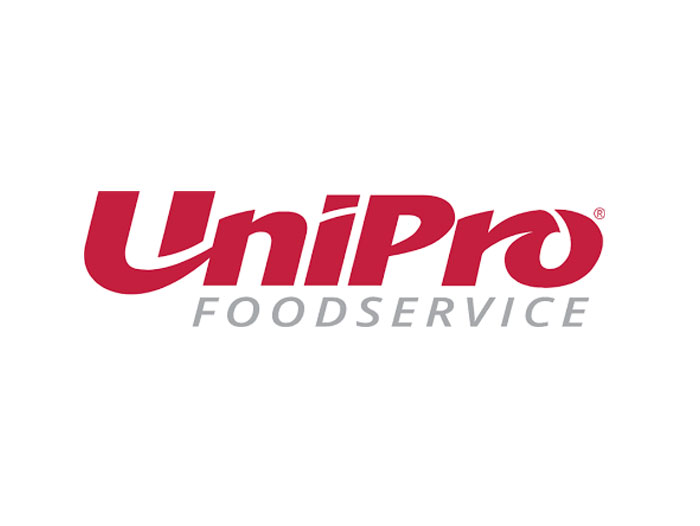 Atlanta, GA – UniPro Foodservice, Inc., the national foodservice distributor cooperative headquartered in Atlanta, Georgia, has added a new member to its roster:
Associated Wholesale Grocers- AWG – We are pleased to announce that effective October 1, 2019, Associated Wholesale Grocers (AWG), headquartered in Kansas City, Kansas, has joined UniPro Foodservice. AWG has eight full-line wholesale divisions located throughout the United States. They have two Valu Merchandisers Company distribution centers, as well. AWG is the nation's largest cooperative food wholesaler to independently-owned supermarkets, serving over 3,800 locations in more than half the country. They have been in business for over 90 years. Visit online at www.awginc.com.
UniPro Foodservice, Inc. has more than 400 distributor members operating from more than 800 locations. UniPro's member distributors service operators across the nation in all segments of the industry.