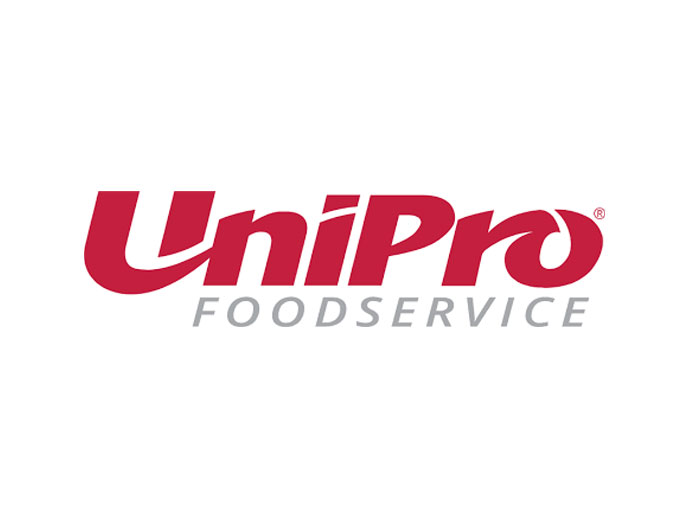 Atlanta, GA – UniPro Foodservice, Inc., the national foodservice distributor cooperative headquartered in Atlanta, Georgia, is pleased to announce Pantelides Dry Goods & Paper Supply in Corona, California has rejoined the cooperative effective January 1, 2023.
Founded in 1992, Pantelides Dry Goods & Paper Supply is an independently owned distributor of quality paper products, non-perishable food, janitorial, and kitchenware items. Their customers include independent and multi-unit restaurants, bakeries, schools, hotels, and more. Customer loyalty is maintained through their focus on providing exceptional service and high-quality products at competitive prices. The company's goal is to help their customers thrive and stand out against their competition.
Website: www.pantelides.biz
About UniPro Foodservice:
Headquartered in Atlanta, UniPro Foodservice is the nation's largest foodservice distribution cooperative. With more than 400 Members, we provide nationwide access to exclusive programs and opportunities with the country's premier Suppliers and service providers to every segment of the industry.