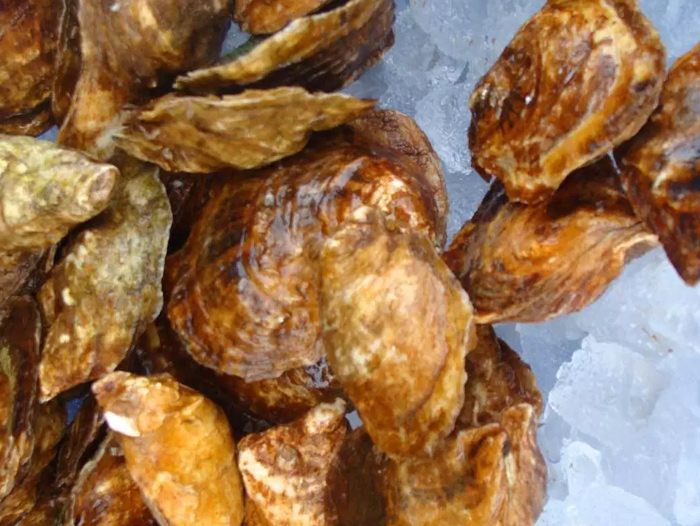 Oyster grows on P.E.I. are ready for this winter to be over after they say they've lost thousands of dollars because of harsh conditions.
Gordon Jeffery is the co-owner of Five Star Shellfish and said he has yet to find a chainsaw this year that will cut through the ice where his oyster beds are in Ellerslie.
"As soon as you get that much ice, over 30 inches of ice, your saws are getting wet and we had three of them blow up on us," he said.
To read the rest of the story, please go to: CBC News