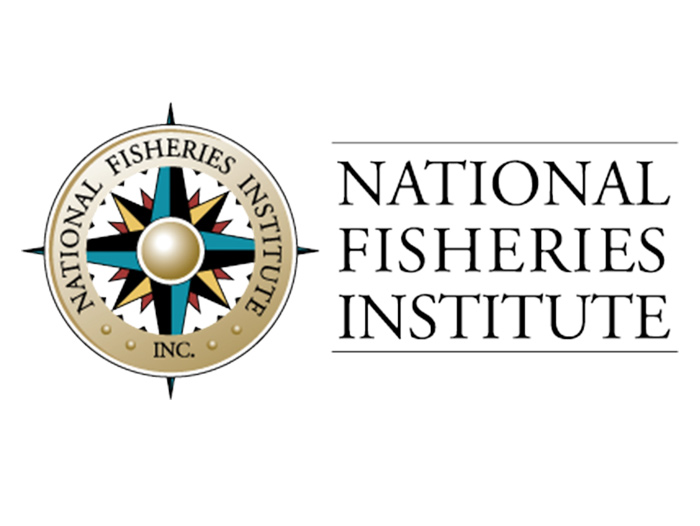 Washington, DC – George Kouri, President of New Bedford, Massachusetts based Northern Wind LLC is joining the National Fisheries Institute's (NFI) Board of Directors.
Northern Wind processes nearly 20 million pounds of seafood each year including scallops, fresh and frozen Ahi tuna, lobster, and value-added seafood products.
"For the last two years NFI has been educating policy makers about the importance of not just the men and women who work the water and the chefs who source their catch but the all-important middle of the value chain," said NFI President John Connelly. "Producers, processors and working waterfronts are a vital part of the seafood community and George Kouri lends that important voice to our Board."
Northern Wind LLC is owned by ACON Investments. The group is currently integrating the company into its new seafood entity Atlantic Sustainable Catch.
"At Northern Wind we talk about the importance of integrity, experience, and reputation," said Kouri. "Which is why I am so pleased to be joining this board. Those three pillars are also what this association stands on. NFI has represented the seafood community for 75 years, is the tip of the spear in fighting for the seafood community and has a reputation for not shying away from hard work. I look forward to joining these industry leaders."
NFI elects new board members annually to three-year terms.
###
For more than 75 years, NFI has been the leading trade association for the seafood industry whose members represent all aspects of the value chain from water to the table. For more information, visit our Web site at www.AboutSeafood.com.