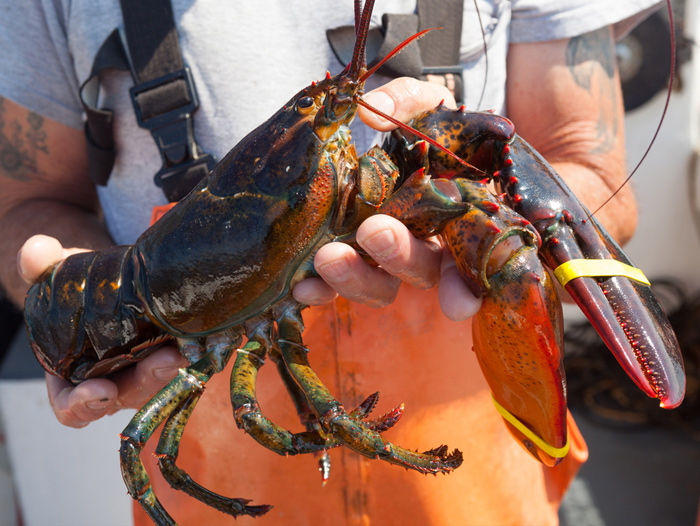 THE BIG IDEA: The mild-mannered independent senator from Maine, Angus King, got angry as he watched President Trump announce a $16 billion bailout two Thursdays ago to help farmers who are losing money because of the U.S. trade war with China.
A guy from Idaho wearing a "Make Potatoes Great Again" hat stood appreciatively at the president's side. So did producers of corn, soybeans, wheat and pork. They're all getting another round of handouts from the Department of Agriculture.
But many of King's constituents have also been suffering, and they're getting the shaft from their government. Lobster exports to China, which had been booming for years, have plummeted 84 percent since Beijing imposed retaliatory tariffs last July, according to new data from the Maine International Trade Center. The growing Chinese middle class is eating more lobsters from Canada, which now cost them a quarter to a third less but taste no different.
To read the rest of the story, please go to: Washington Post