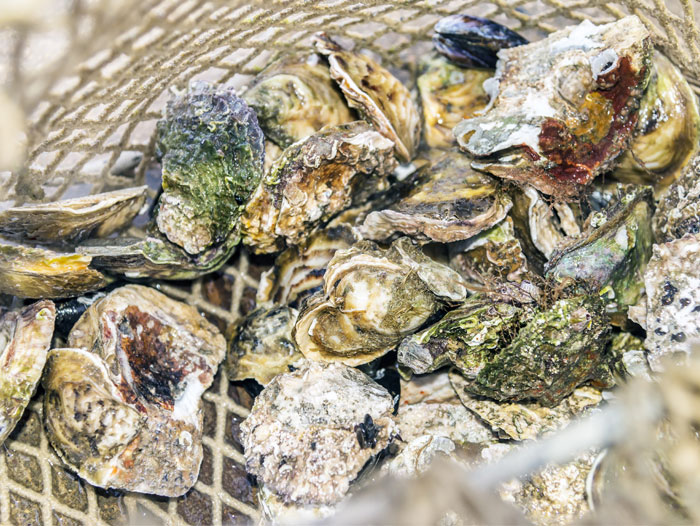 NORWALK, Conn. — Norm Bloom enjoys watching his 5-year-old grandson, Jack, out on one of their oyster boats dressed in his little waders, helping the crew as they pull in dredge cages full of the shellfish from the bottom of Norwalk Harbor.
"He'd be out there on deck all day every day if he could," Bloom said, during a recent harvesting trip with his son, Jimmy. "Or maybe it will be Jack's little sister Grace; she loves to get dirty. She might end up being the next oysterman in the family."
Whatever the case, Norm and Jimmy Bloom are confident that Copps Island Oysters, the family's 12,000 acre (4,856 hectare) oyster farming business that has been in Norwalk since the 1940s, will have a next generation.
To read the rest of the story, please go to: Associated Press