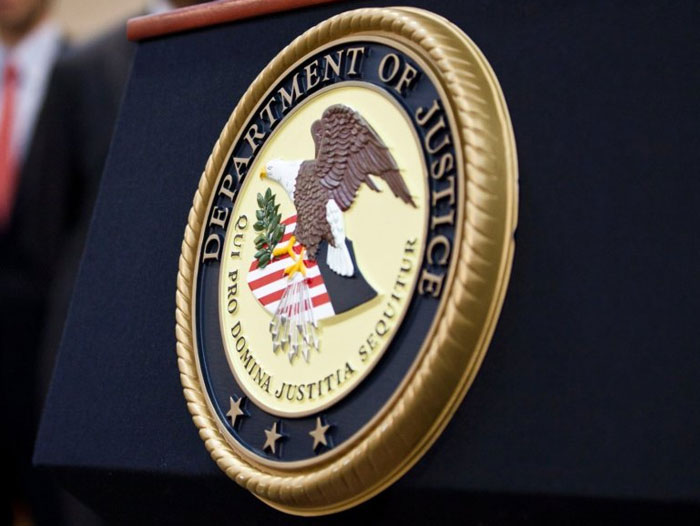 Mowi, SalMar and Grieg Seafood have said there is no basis for the price fixing investigation against them by the United States Department of Justice.
Several Norwegian salmon farming companies have responded on Thursday evening with regard to the European Commission's inspection on possible cooperation between a number of Norwegian salmon producers and the subsequent lawsuit in the United States related to the same case.
"Mowi has been informed that we will receive a subpoena from the Antitrust Division of the US Department of Justice where they are opening a criminal investigation involving allegations of similar conduct," the company wrote in a stock exchange statement.
To read the rest of the story, please go to: Norway Today