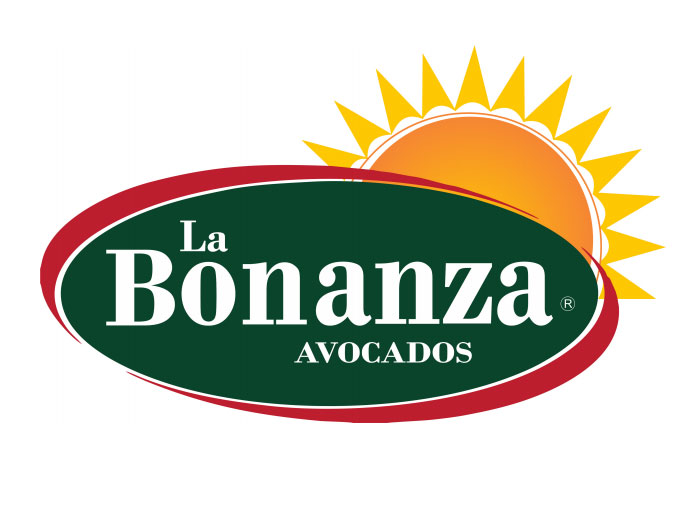 La Bonanza, Mx, Uruapan, Mexico, opened its new Import office and distribution facility in Mission, TX, just outside of McAllen, TX. The new refrigerated facility will allow La Bonanza to service the United States with fresh avocados and processed Guacamole products.
"La Bonanza is proud to take this next step in growing our vertically integrated business.", says Gabriel Villasenor, President. "For over 25 years we have packed quality avocados for the US and Canada Markets. In that time, we have also added hundreds of our own hectares with plans to add more each year. We own and maintain a fleet of 30 semis to deliver to the border and gas stations to guarantee fuel. We have also purchased in to a processing plant in Uruapan, MX to offer full avocado service to our customers."
The La Bonanza USA warehouse is 15,000 sq. feet with 10 loading doors, 8 for refrigerated receiving and shipping. The import facility can process over 1,100 tons a day.
"The United States is a very important market for us," commented Maggie Bezart-Hall, Sales and Marketing, "over 91% of our quality avocados are currently shipped to customers in the US." "The future of market growth and better supply to the US and Canada is through direct sourcing of fresh and processed avocados from Mexico." "I joined La Bonanza because they are truly an integrated company that can offer high quality avocados from their own land and generations of partnerships with trusted family growers."
For more information on La Bonanza contact, Maggie Bezart-Hall @ 831 212-8356, maggie@labonanza.mx or Gustavo Rivas @ 52 452 105-6949, direccion@labonanza.mx. labonanzaavocados.com