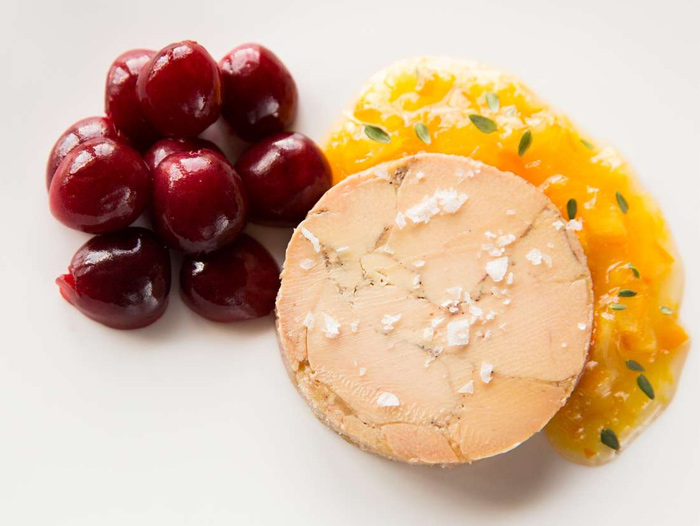 The U.S. Supreme Court cleared the way Monday for California's ban on foie gras to go into effect after a seven-year legal battle.
The high court declined without comment to review a ruling in which the 9th U.S. Circuit Court of Appeals last year upheld a state law prohibiting the sale of foie gras from force-fed ducks and geese.
Kelsey Eberly, a lawyer with the Cotati-based Animal Legal Defense Fund, said she expects the 2012 law to go into effect within a day or two.
"The suffering ducks endure to produce foie gras is intolerable
To read the rest of the story, please go to: CBS SF