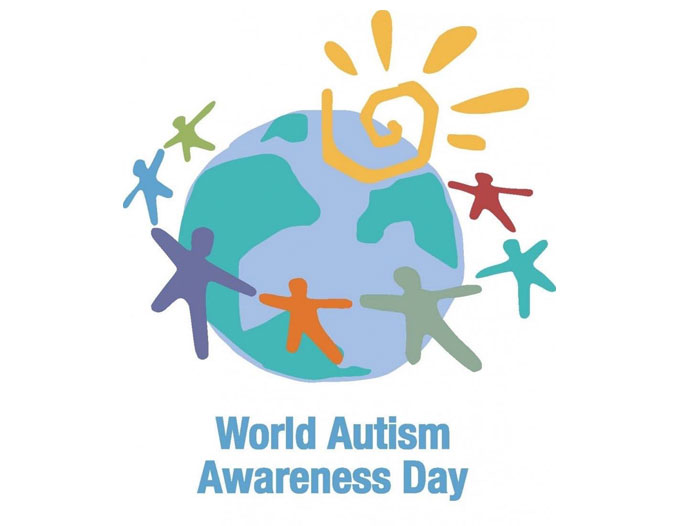 Those of us in the autism community know April is autism month, and April 2 marks World Autism Day. This year, as we thrive seemingly upside down in the unimagined COVID-19 world, it's easy to more intensely feel the challenges of autism thanks to isolation. Budgets are most likely tighter and services such as special therapies are not happening. For every family the trials are different but so are the discoveries of joy.
Spending Safe-At-Home time has been difficult for many families whether or not there are special needs people in the house. More board games are being played and jigsaw puzzles are said to have found a new popularity. My twins with autism are now 20 years old and entertainment is usually related to screen time and Nature walks. Maybe as the weather warms across the country families will plant a few seeds and start some container gardens. That's on the list for us this weekend.
To all the people I have met in the agriculture and horticulture industries who deal every day with the challenges of autism at home, I share these photos of flowers as symbols of positivity and hope.
Keep on blooming.
E. Shaunn Alderman is associate publisher of FLORAL BUSINESS, a trade publication distributed inside of PRODUCE BUSINESS, published by Phoenix Media Network in Boca Raton, Florida. Alderman started writing about the foliage industry in 1983. Passionate about agriculture and horticulture, she is an ardent advocate of enjoying and sharing flowers and plants – every day. Connect with her at SAlderman@phoenixmedianet.com.