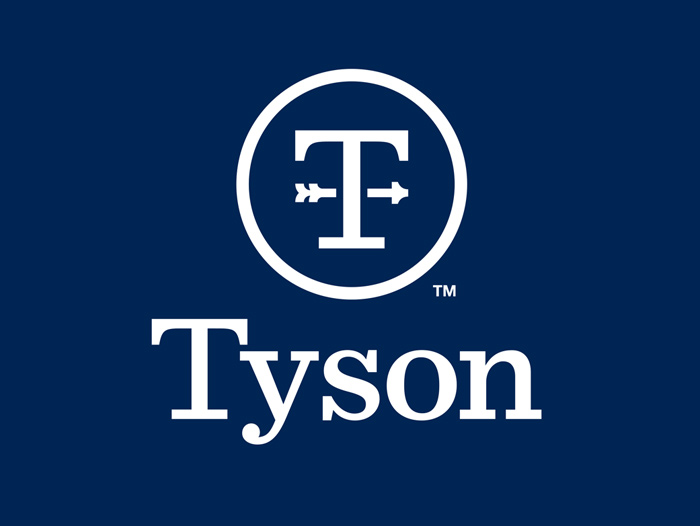 Tyson Foods Inc. is raking it in on a tried-and-true staple: old-fashioned burgers and steaks made of actual beef.
The top U.S. meat producer made a notable exit from Beyond Meat Inc.'s shareholder register right before the start-up's stellar initial public offering in May. Soon after, Tyson announced its own faux-meat products, which are starting to flow into retail stores. But the Springdale, Arkansas-based company posted record sales and beat earnings expectations in its third quarter largely because Americans are gobbling up beef.
The robust demand sent operating margins for the red meat to a record. Moreover, the hog-killing African swine fever that's raging in China is set to boost all parts of Tyson's operations in 2020, including chicken, pork, beef and prepared foods. Seeing all its units, which provide diversification for the company, improve in unison is a rarity, Chief Executive Officer Noel White said on a call with analysts.
To read the rest of the story, please go to: Bloomberg