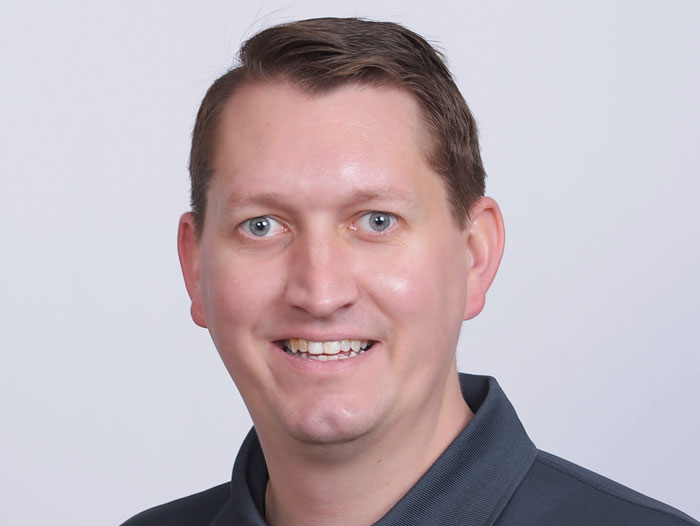 Kronen Corp, headquartered in Madison, WI has recently expanded its U.S. customer support network with the appointment of John Scott as Western Region Sales Manager.
Prior to joining Kronen Corp, Mr. Scott held the position of Applications Specialist at Columbia Food Machinery where he managed machine sales and after-sale support of food processing machines and systems throughout the Pacific Northwest and Canada. He brings a solid knowledgebase of food processing applications and project management to help food processors improve their operations.
John has completed his training at Kronen GmbH's factory in Germany and is available to consult with Western U.S. based food processors on Kronen's world-class solutions for fruit/veg washing, spin drying, cutting, and specialty fresh-cut processing.