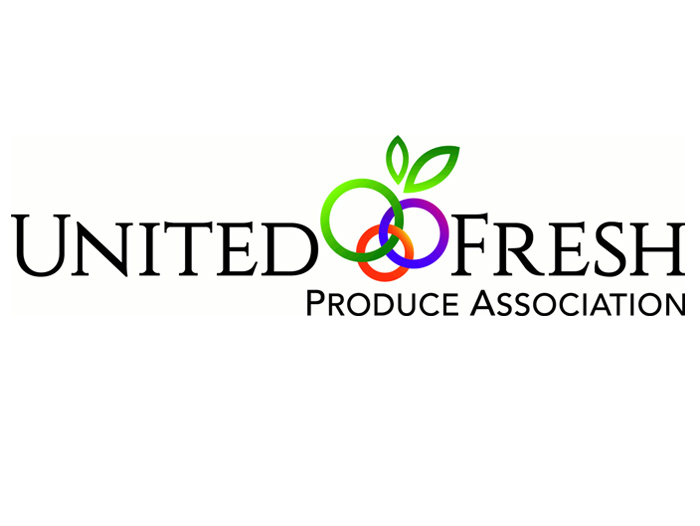 WASHINGTON, D.C. – The United Fresh Produce Association applauds the passage of the Farm Workforce Modernization Act (H. R. 5038) by the House Judiciary Committee and urges its passage by the full House of Representatives. This legislation represents the most significant modernization of the agricultural labor system in more than three decades.
"The Farm Workforce Modernization Act is a testament to the tenacity of members of Congress on both sides of the aisle to bring much needed reform to the agriculture industry. The sustainability of American agriculture is at stake if our labor situation is not addressed," said Tom Stenzel, President & CEO of United Fresh Produce Association. "It is imperative that the House act quickly to pass this legislation. This bipartisan bill is cosponsored by nearly two dozen Republican members of Congress, demonstrating wide support. We believe a strong vote in the House will lead the way for the Senate to follow suit to finally address the labor crisis in American agriculture."
The bill provides much needed reforms to secure a stable and legal workforce in agriculture, allowing current farm workers to attain legal status and reforming the H-2A guest worker program to ensure a future source of workers on American farms.